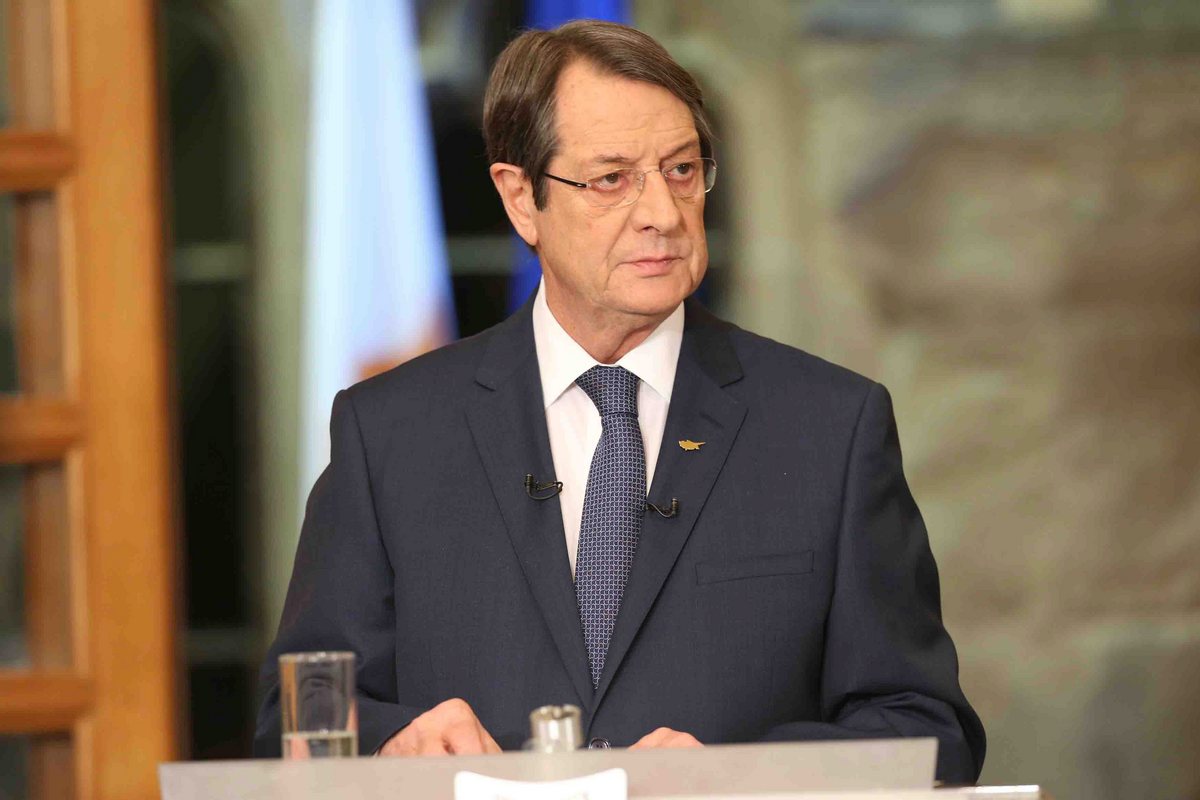 By Michalis Michael
The Foreign Ministry's study of the Republic of Cyprus's further moves to the Security Council over the Turkish provocations in Famagusta has been handed over to the President of the Republic of Cyprus today, according to Government Spokesman Prodromos Prodromou.
Speaking to reporters at the Presidential Palace after his meeting with the President of the Republic, Nicos Anastasiades, as well as with the Mayor and members of the Famagusta City Council, Prodromou said that "it was a very useful meeting at which the President and the Minister of Foreign Affairs briefed the Mayor and the Famagusta City Council on all issues and the current situation, including the protests, the measures, the moves made by the Cypriot Government. It was decided that there would be full coordination of the Government with Famagusta Municipality in order to maximize the effectiveness of the protests".
Asked if the Foreign Ministry had given the President of the Republic a study of the Cypriot government's actions on the issue of Famagusta, Prodromou said "yes, the study has been delivered. This issue was also discussed with the City Council and there will be announcements".
Invited to say whether the Government is monitoring the issue of the illegal arrest of two Greek Cypriot women in the occupied territories, the Spokesman said: "yes, the matter is definitely being monitored and actions are being taken for the two women to be set free".
Asked if the Turkish flag and the photo of Rauf Denktaş, which had taken a 16-year-old Greek Cypriot from the occupied territories, have been returned, Prodromou said that "it is known that some arrangements have been made through a private initiative. We really hope that this issue will end because it should not become a subject of political exploitation"./ibna