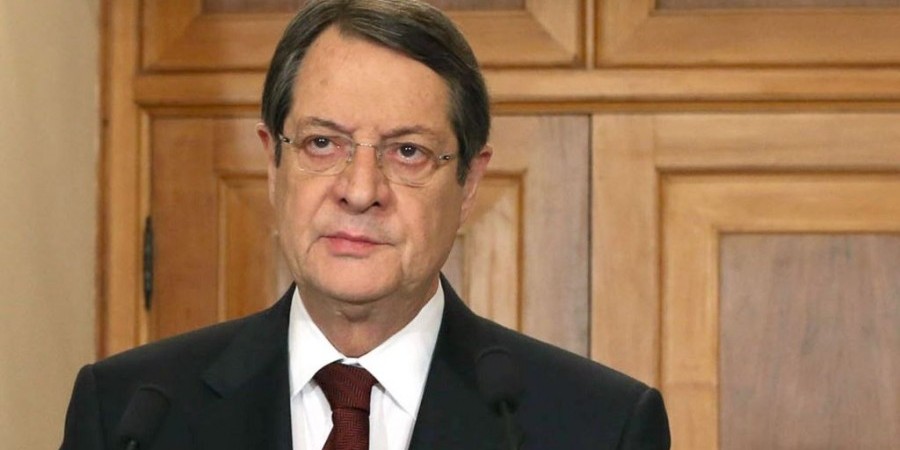 Nicosia, February 3, 2016/Independent Balkan News Agency
By Kyriacos Kyriacou
Cyprus President Nicos Anastasiades is "disappointed" by the leak of a negotiation document on his meeting with the UN Secretary General, he told SIGMA TV in an exclusive interview on Tuesday.
Anastasiades questioned how serious a side could be when the issues under negotiation with the Turkish Cypriot side are released to the public by those who should be advisers to the President.
In fact, the President said, if documents concerning the issues discussed at the negotiating table to unify Cyprus are handed to the National Council, the body will consider only the Turkish positions, and make it appear as if these positions are in fact the results of the agreement.
Anastasiades continued by saying that he will not partner those who disagree with a solution and ruin the process, and made it clear that he will not be giving the National Council any more documents from the negotiations.
The transformation of Cyprus and how a solution will look
Anastasiades referred to how the island will be transformed by a solution, adding that it isn't necessary to state the obvious, which is that a solution will include the continuation of the Republic of Cyprus. He used the examples that Cyprus will not be submitting new applications to be part of the UN or the EU, and that the international treaties it has signed will continue to exist.
During the interview Anastasiades admitted that there is still a distance to be covered before a solution is found. He said that he had sought to have the meeting with Ban Ki-Moon and Turkish Cypriot leader Mustafa Akinci in Davos, adding that the meeting was called to "shed light" on the fact that they are close to a solution or that a plan exists behind closed doors.
Anastasiades said that the solution will be a compromise, but will also aim to end occupation. He added that he is not interested in satisfying those who accepted the Annan plan, but rather in quelling the concerns of the 76 per cent who rejected it.
The President concluded by saying that people need to remain logical, and that the negotiations concern the creation of a secure and peaceful state.
Earlier the government announced that it was disappointed with the leak of the document.