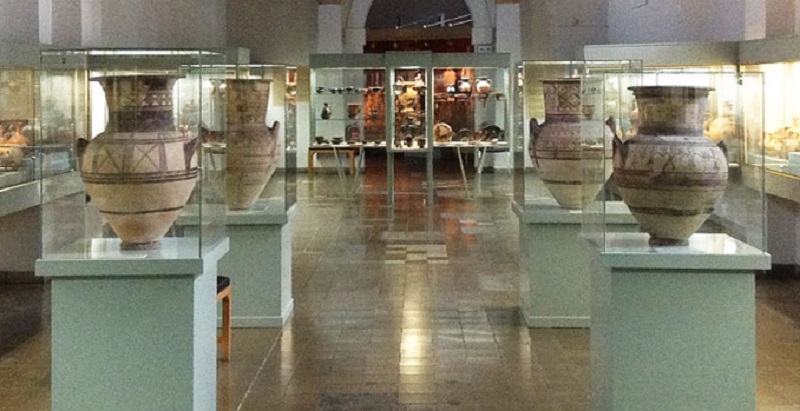 Review Hari Stefanatos
The government, despite the economic crisis, will continue to support the themes of culture and cultural heritage in any way, President of the Republic of Cyprus Nikos Anastasiades assured the public on Monday in his opening speech at the 5th International Euro-Mediterranean Conference on Archiving, Maintenance and Protection of Cultural Heritage.
In his speech, which was read by the Minister of Education and Culture Kostas Kadis, President Anastasiades noted that the government attaches great importance to the protection and preservation of cultural heritage, not only the physical but also the intangible, adding that "the modern advances in technology allow for the collection, organisation and digitisation, so that it is preserved for future generations, but also to be made accessible to everyone".
As reported, according to an official announcement, "Cyprus, although it is a small country, boasts a long and glorious cultural heritage, the protection and restoration of which is not only national, but also a european and global imperative".
"The organisation of this international conference in Cyprus, in the occupied part of which the cultural heritage has been systematic destroyed, is an important event", he said adding that "the conference will cover topics such as interdisciplinary and multi-disciplinary research on the protection of tangible and intangible cultural heritage through the use of modern technologies in the field of data protection, restoration, and maintenance, but also the massive digitalisation, documentation and promotion of the cultural heritage, which for us here in Cyprus are of the utmost importance".
He also pointed out that "the choice of ancient Amathus as its site, gives the conference an even greater dynamic, because the area is an important example of the long and diverse cultural heritage of Cyprus, which has been maintained through the centuries".