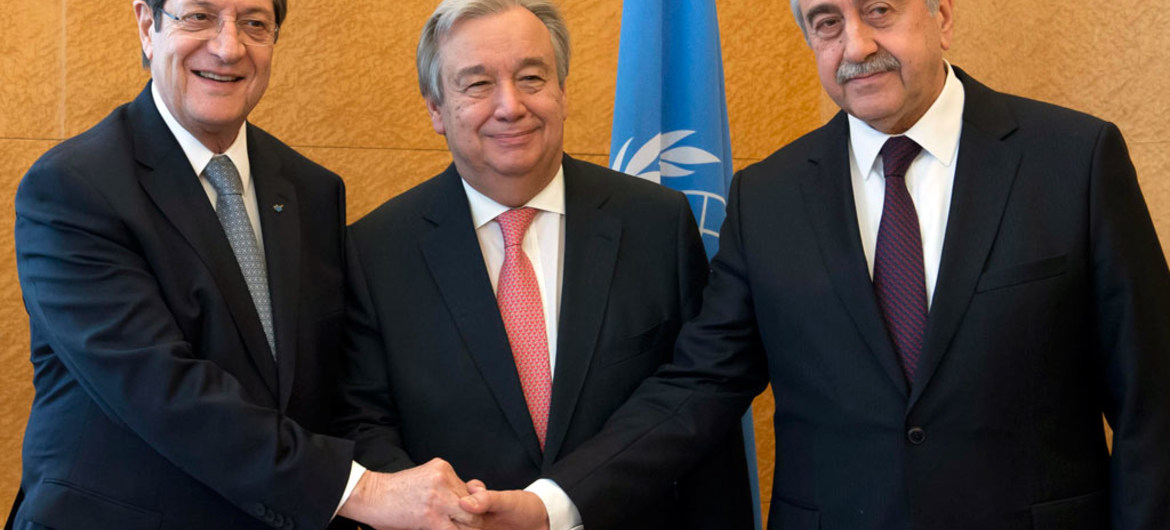 The President of the Republic of Cyprus Nicos Anastasiades arrived in Berlin on Sunday, where he will attend a dinner with the UN Secretary General Antonio Guterres and the Turkish-Cypriot leader Mustafa Akinci on Monday, November 25th.
The President of Cyprus will be accompanied in Berlin by the Government Spokesman Prodromos Prodromou, the Deputy Minister to the President Vassilis Palmas, the Greek-Cypriot side's negotiator, Ambassador Andreas Mavrogiannis, the Head of the President's Diplomatic Office, Ambassador Kyriacos Kouros, as well as the member of the President's Diplomatic Office, Pantelis Pantelides.
In his statement on Friday, Government Spokesman Prodromos Prodromou noted that the President of Cyprus views the tripartite meeting as an opportunity for Antonio Guterres to discuss with the two leaders the next steps and, if possible, to determine the terms of reference for the resuming of negotiations.
According to the Government spokesman, Nicos Anastasiades is heading to the tripartite meeting equipped with the political will not simply for the sake of any development, but more than that for the negotiations to commence as soon as possible, within a framework similar to that of Crans-Montana. /ibna