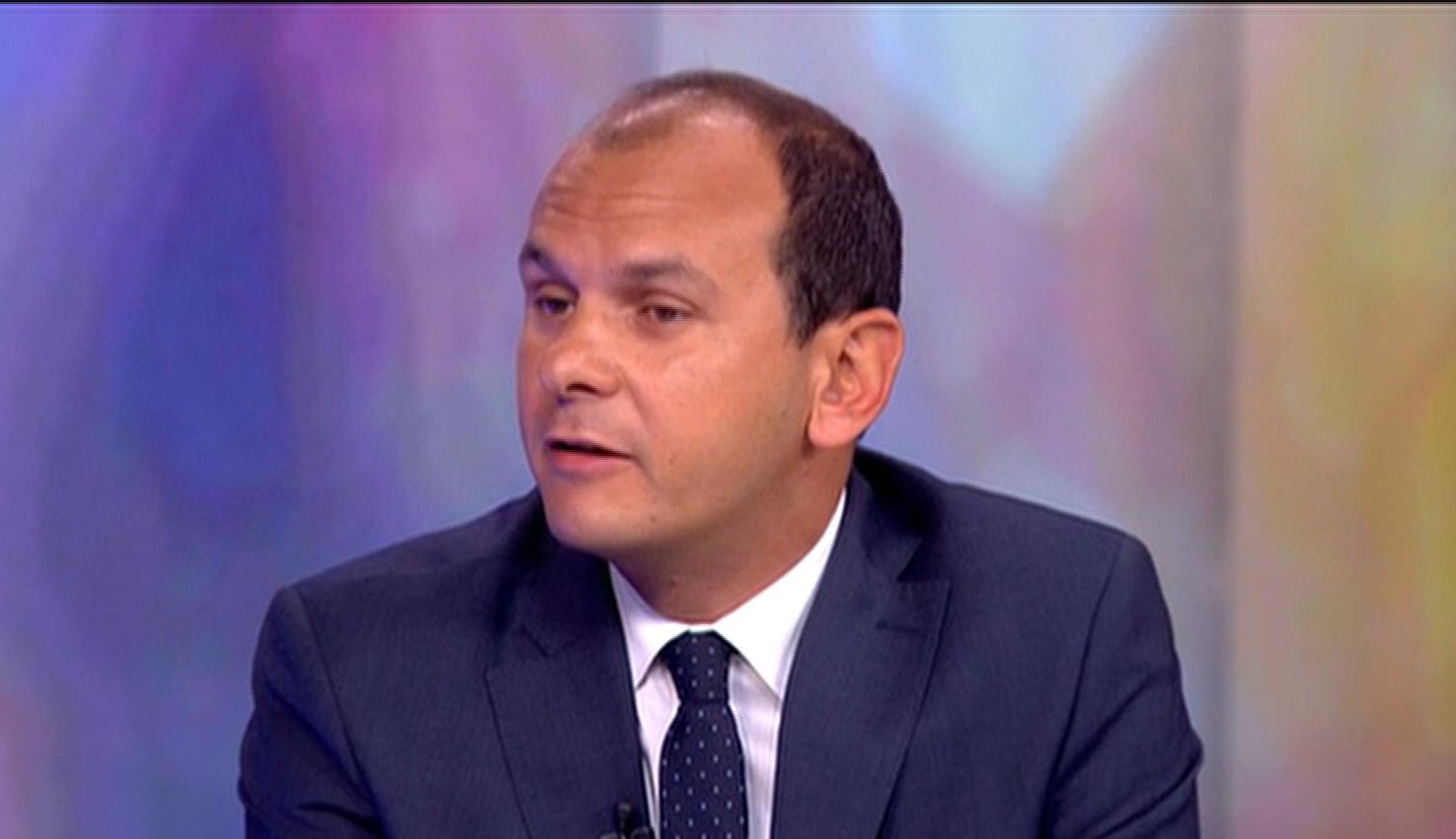 The Greek government appears to have put the country's economy firmly on track to recover in recent months as the end of the latest bailout in August 2018 looms.
According to HSBC analysts, the Greek economy seems less fragile and could possibly build up enough capital to achieve a clean exit from the bailout program.
Specifically, European economist at HSBC, Fabio Balboni said Thursday that "a 'clean' exit might be feasible, at least for a period. But a precautionary program, or at least 'enhanced' post-program surveillance, might be needed to ensure Greek bonds remain eligible in the ECB refinancing operations."
Mr. Balboni went on to stress the need for Greece's creditors to grant the country "substantial" debt relief, without which it will fail to meet the IMF's debt sustainability requirement."
Debt relief has been a long-standing demand of successive Greek government in recent years. The Tsipras administration is now hoping that medium and long-term measures to address the debt pile may be decided towards the end of the current bailout.
Observers point out that a series of milestones in terms of the Greek economy's performance lately are aiding a sustained return to financial normality. Growth rates have expanded while unemployment continues to drop. Primary surplus targets are also being met while the SYRIZA-ANEL coalition is also pushing through key reforms within agreed deadlines.
Moreover, the yield on Greece's benchmark 10-year bond was 3.9 per cent on Thursday, while efforts are being made to kick-start key investments that will further improve sentiment and trust in the economy, such as the redevelopment project in the area of Helliniko.
In its weekly report on economic developments, the Hellenic Federation of Enterprises (SEV) called on the government not to become complacent in order to avoid a return to the problematic economic models of previous years.
"The closure of a cycle of painful sacrifices for all Greek people and businesses must not make us carefree, attempting a return to the practices of the past that have led us to bankruptcy through the expansion of the State and the loss of international competitiveness of the economy," SEV pointed out./IBNA