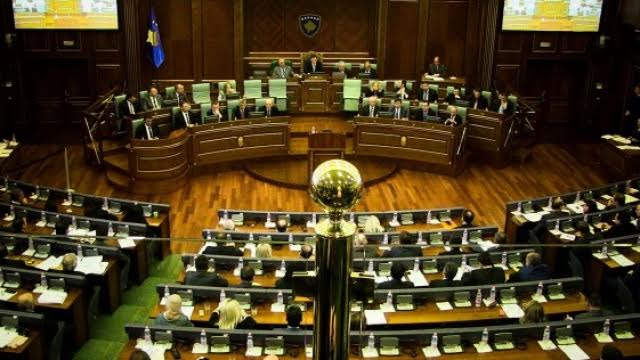 Pristina, 9 September 2015/Independent Balkan News Agency
By Elton Tota
A new trend has emerged in Kosovo now where politicians use swear words and insults against political opponents.
A few days ago, leader of AAK, Ramush Haradinaj called the head of the committee for the demarcation with Montenegro, Murat Meha a homosexual.
Meanwhile, a week ago, academic and Prime Minister, Isa Mustrafa called Self Determination MP an "ass".
Analyst Nexhmedin Spahiu told IBNA that the level of ethical code among politicians in Kosovo has degenerated.
According to him, "political arena in Pristina and other countries of the region has become so dirty that the vocabulary that is recently being used, is in harmony with the current reality".
"Prohibiting this kind of unethical vocabulary used by politicians should have been a moral obligation and a constitutional one, as it has a psychological destructive effect on youth and it also damages public trust", he says.
Analyst Halil Matoshi told IBNA that the language used by politicians recently has become dangerous. According to him, this sort of language is similar to the language used on the streets.
Matoshi says that watching news and parliament proceedings now have become a real problem and that children must not be allowed to watch them.
Meanwhile, political expert, Behlul Beqaj says that the language used by PM Isa Mustafa reflects his frustration and his inability to cope with the situation without using a language of hate. /ibna/