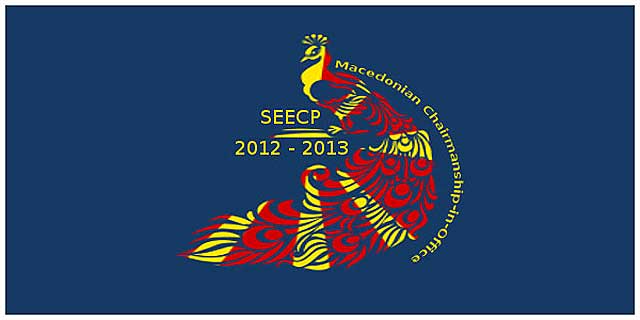 Skopje, May 30, 2013
Political analysts in FYR Macedonia offer their opinions about the failure of the Summit of Southeastern Europe Cooperation Process which was to be held on June 1, but which was cancelled by the President of FYROM, George Ivanov.
Analysts believe that the failure of this Summit must be seen as a clear indicator of the systematic mistakes of the foreign policies of the country and according to them, these policies must now be reexamined.
"What just happened shows that the majority of the Balkan countries and European countries show their solidarity for Kosovo, whereas Skopje chose the wrong side. The main responsibility for the Summit falls upon FYR Macedonian politicians. I believe that that they did the wrong thing, because even if there was pressure by Serbia, FYROM authorities should have invited Kosovo and leave Serbia to decide what it wants to do. This is the only way in which we would get out of this situation", said the former Foreign Minister of FYROM, Denko Maleski.
The analyst and former ambassador of FYROM at the OSCE in Vienna, Arsim Zekolli said that president Ivanov must not be the only one to be blamed for the Summit. According to him, there must be a thorough analysis of the foreign policy. "This annulment has caused the biggest damage to the process of regional cooperation. Ivanov made an unnecessary emotional public appearance when he annulled the Ohrid Summit", said Zekolli who a few days before the annulment of the Ohrid Summit had called upon the Albanian president, Bujar Nishani to cancel his participation due to the fact that the President of Kosovo, Atifete Jahjaga was not invited. /ibna/