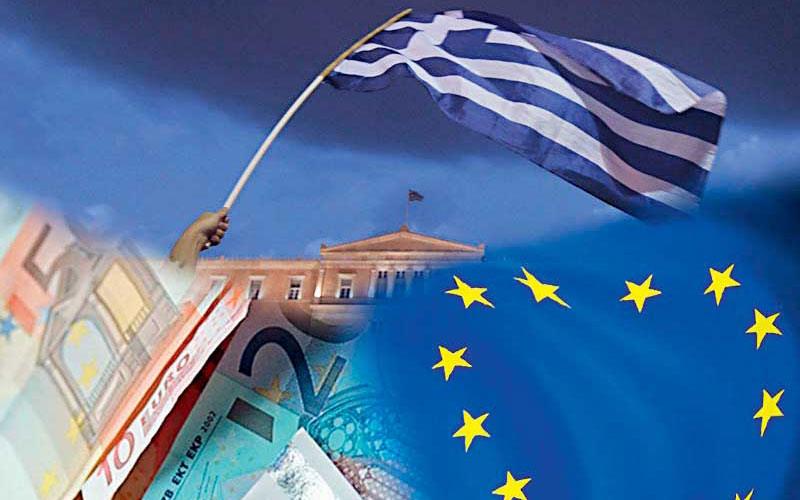 In recent notes to investors, financial analysts expect the Greek government and the country's creditors to strike a deal to conclude the review of the adjustment program in the summer of 2017, as soon as the country begins to feel the pressure of deadlines for enormous debt repayments.
Markets have been nervously waiting for next Monday's meeting of the Eurogroup which will be the last major discussion over Greece before a series of elections kick off in Eurozone countries, beginning with the Netherlands in March.
The yield on a Greek two-year bond is up 34 basis points at publication time to 9.3 per cent. Greece's 10-year yields are up 10 basis points to 7.4 per cent.
A "comprehensive" agreement, where all sides tie up their differences over economic reforms, primary budget targets and debt relief is "highly unlikely" next week, Mujtaba Rahman of Eurasia group told the Financial Times.
"More realistic is that the Eurogroup lays down some political building blocks that will allow for a deal later in March, prior to elections in the Netherlands in the middle of that month", said Mr Rahman.
According to a report by Bank of America, concern among investors is increasing again regarding the risk of so called Grexit. However, BofA analysts point out that they don't expect Greece to leave the euro this year.
The report warns, yet again, that the conclusion of the second review of the Greek program will be more difficult than markets expect and talks between Greece and its international creditors will drag on until the country begins to face a liquidity crisis. The Banks puts a possible deal at around July, before significant debt repayments come due. It is also noted that the risk of an early election could increase political instability but will possibly lead to a new government that will be able to implement the bailout program.
Meanwhile, Citigroup expects negotiations between Athens and creditors to drag on as the latter are in no real hurry to wrap up talks or make any concession to the Greek government. However, Citi analysts point out that the current impasse will not lead to default or Grexit.
It is also stressed that recent GDP growth figures are largely impacted by the disbursement of bailout loan tranches last June and July.
Finally, according to a note by Morgan Stanley, more time will be needed in order for Greece and creditors to work out an agreement. Analysts point out that the Greek economy is starting to contract again as political uncertainty looms. MS stresses that internal disagreements between EU creditors and the IMF as well as the Greek government stance in talks will continue to negatively affect economic figures. However, Greece is not expected to face a liquidity crunch before the end of the 1H2017./IBNA