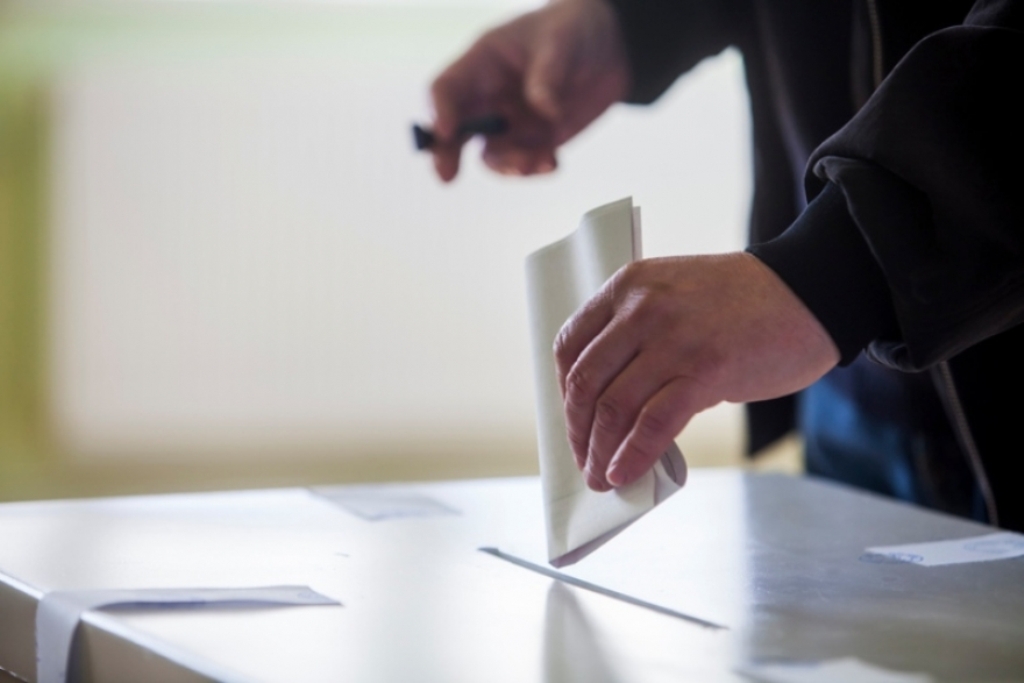 Snap election is not a solution for the current situation in FYROM, but political parties must all come to an agreement in order to vote the deal signed in Prespa in Parliament and give way to the country's accession in the NATO and EU. These are the assessments of some of the political analysts in the country.
Former minister of Finance, Xhevdet Hajredini says that the elections will damage the agenda of reforms and the economy.
"It's still not yet clear what the situation will be after the elections. If someone is optimistic on the victory of one side, then alright, but we're not certain of this. We saw what happened with the referendum. The situation still remains unclear for the citizens", Hajredini said.
Political analyst, Mitko Gadzovski says that there's still a chance for constitutional amendments to be voted in parliament.
"We still haven't ruled out this possibility because within VMRO-DPMNE there are several groups which interpret the agreement differently. This is why I do not rule out the possibility that MPs may still be able to find a solution", Gadzovski.
According to political analysts, mounting tensions between SDSM and VMRO-DPMNE will further deepen the political crisis in the country, because elections do not offer a solution. /ibna/