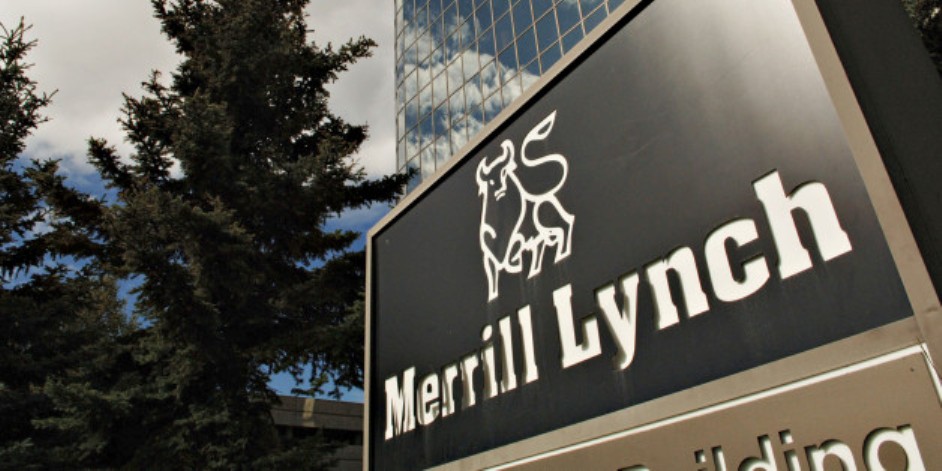 A latest Bank of America Merrill Lynch report listed a series of risks facing the Greek economy in coming months, chief amongst which is a possible impasse in the third review of the Greek bailout program.
BofA Merrill Lynch analysts point out that the negotiations that will begin in October in the framework of the third program review could result in creditors demanding the adoption of fresh austerity measures. Issues surrounding the Greek systemic banking system are expected to be among the toughest on the agenda, with creditors wanting to make sure Greek lenders are stable.
The report also points to tax revenue collection targets being missed by the Tsipras administration, an issue which should be closely monitored.
Bank of Greece Governor Yannis Stournaras stated last week that although a steady upward growth is continuing in Greece, "there is no room for complacency or a relaxation of efforts."
He urged a speedy conclusion of the bailout performance review, warning that delays, as was the case with the first and second reviews, must be avoided.
Delays could trigger a new cycle of uncertainty, leading to the suspension of investment plans and undermining the economy's growth momentum, Stouranaras pointed out. "This would weaken the prospects for sustainable access of the Greek sovereign to international capital markets after the end of the (bailout) program in August 2018," the central banker said.
Meanwhile, Greece apparently lost significant ground in yet another global index, as the Fraser Institute report on economic freedom worldwide announced that the country fell to 116th place (out of 159) in 2015.
Greece also ranks last among the 137 countries surveyed by the World Economic Forum (WEF) in terms of the attractiveness of its tax system to investors, which saw the country drop one more spot in the organization's global competitiveness chart for 2017./ΙΒΝΑ