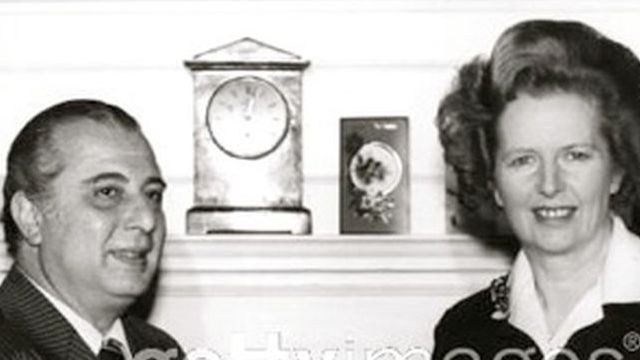 Nicosia, July 8, 2015/ Independent Balkan News Agency
By Manolis Kostidis
Greece and Turkey came close to the possibility of an armed conflict in Cyprus in 1983, according to the Turkish news agency Anadolu, which bases its news on notes of the British foreign ministry.
According to the agency, when in 1983 was declared the pseudo-state in Cyprus, the then Greek prime minister Andreas Papandreou was ready to send troops to the island. Anadolu, claims that the Greek prime minister offered military support to the then President of the Republic of Cyprus, at an extraordinary meeting in Athens just hours after the proclamation of the "TRNC" on November 15, 1983.
Cypriot president, Spyros Kyprianou, then went to London to meet with British prime minister Margaret Thatcher and the information relates to the details of their conversation.
The Cypriot president had reported to Margaret Thatcher that if Cyprus sought the help of Greece, Athens was ready to send military forces.
The former prime minister of Great Britain reportedly told Kyprianou that "such an action would be a very big decision" and that "the risks of military intervention should be avoided". The British had requested not to publish the offer of Papandreou to Cyprus.
According to James Ker Lindsay, researcher in politics in Southeast Europe, the London School of Economics, the documents of the British Foreign Ministry offer a good insight into the events that followed the proclamation of the pseudo-state.