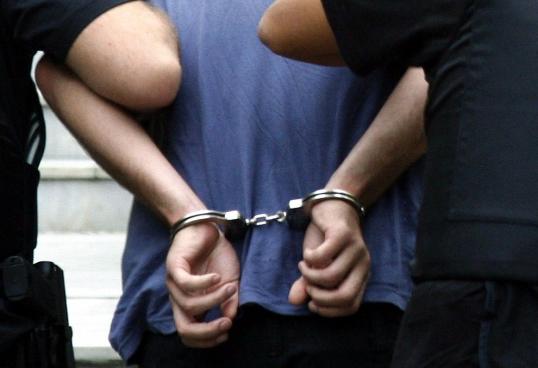 By Christos T. Panagopoulos –
Pills and other illegal substances which are used for doping, were confiscated late on Tuesday night by Cypriot Police Forces in Nicosia, who arrested a 39-year-old man.
According to Cypriot Media, after a judicial warrant had been issued, policemen of the Drug Enforcement Agency (YKAN) the arrested individual had a total of 575 pills and 9 vials filled with liquid substance, which is believed to be anabolic, as well as 68 vials with dust, probably of illegal composition.
Police investigated also the individual's house, where confiscated a total of 1,700 anabolic pills.
The 39-year-old man will be prosecuted today before the Cypriot judicial authorities.
Source: Sigmalive