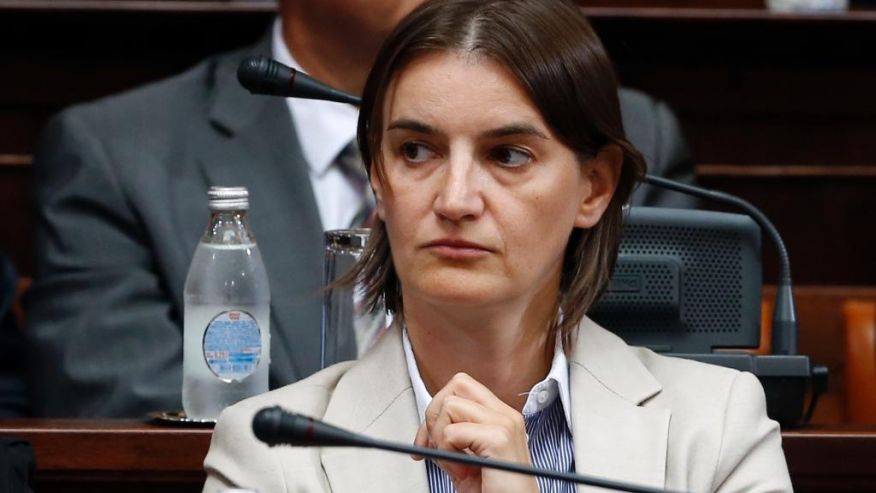 Serbian minister for public administration Ana Brnabic will be new prime minister of the country. Aleksandar Vucic, country's president and the leader of the ruling Serbian Progressive Party, acknowledged his decision this evening.
While Brnabic said she would do her job "honestly and with love", Serbian media and news agencies such as AP and AFP stress that Serbia got first female and first openly gay prime minister.
"I will lead Serbian government with commitment and responsibly", Brnabic stated. She thanked Vucic for his confidence and stressed that she was aware of the responsibility of her new post.
Brnabic promised that she would continue to deal with reforms of the public administration calling it "important, revolutionary project for Serbia". "I will personally engage for all of us to work on the objectives that are bigger and more important than all of us individually", she stressed./IBNA