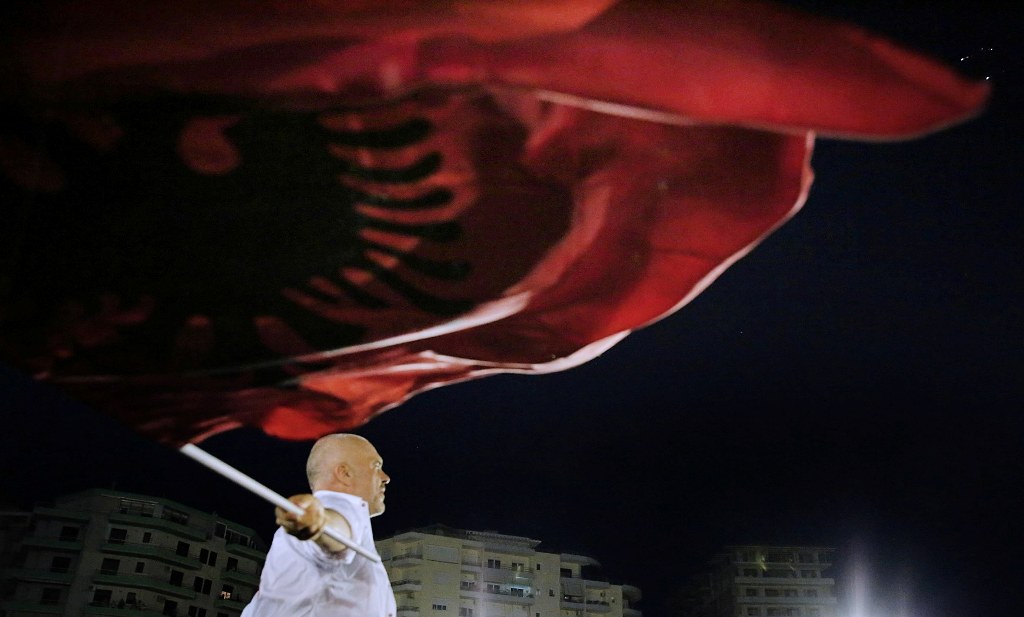 An exit poll conducted by the Italian company, IPR, suggests that the Socialist Party of Prime Minister Edi Rama, has won today's parliamentary elections in Albania.
IPR announced that it conducted an exit poll today with a number of people who had just come out of the polling stations and concludes that the Socialist Party has obtained 71 seats in the 140 seat Parliament.
If this is proven after the counting of ballots by the Central Election Commission, the current Prime Minister, Edi Rama may create a new government without the need for a coalition with other parties.
This exit poll contained particular data on Tirana.
According to the exit poll, in the district of Tirana, the Socialist Party will win 17-19 seats, the Democratic Party wins 11-13 seats and the Socialist Movement for Integration wins 2-4 seats.
Expressed in percentage:
SP 45-49%
DP 30-34%
SMI 11-15%
PJIU 3-5%
Some say that this exit poll cannot be very credible for many reasons, including the low credibility of the real announcement of the vote by the participants in the exit poll, etc. /balkaneu.com/