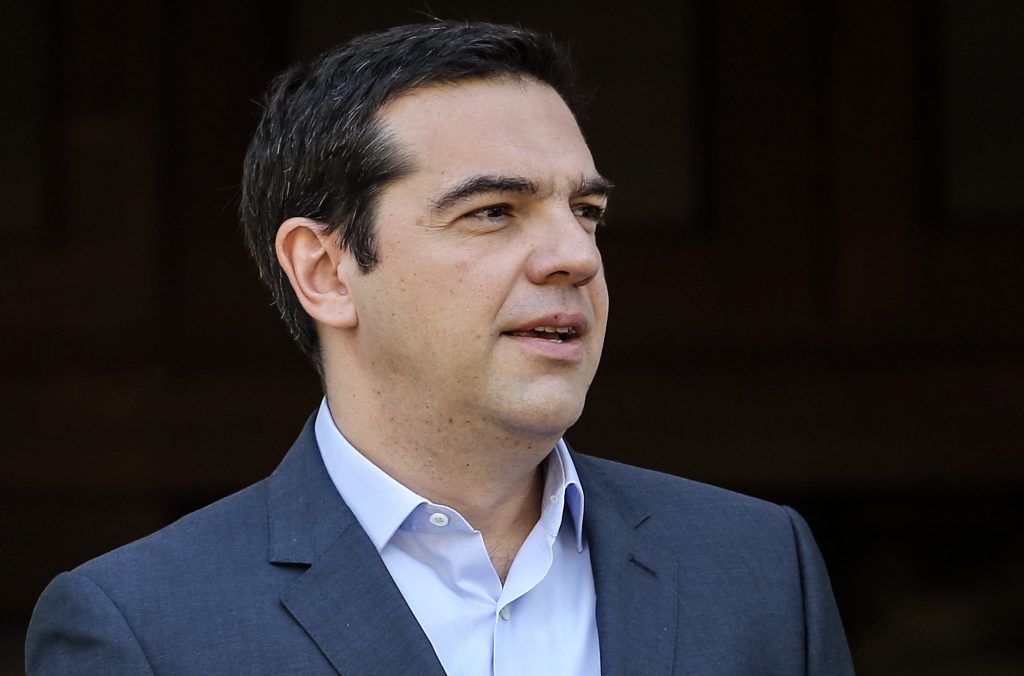 If the autumn of 2015 gave Alexis Tsipras the opportunity to renew his government's mandate then the autumn of 2017, will mark the beginning of substantial changes.
Some of his very close collaborators are already working on the Greek Prime Minister's movements, according to instructions he has given them. The priority pillars are economy, society and international relations.
Alexis Tsipras has formed a first picture of his government's project, which he will conclude with visits to the remaining Ministries he has yet to visit. Everything seems to be pointing to sweeping changes.
Immediate priority is the implementation of social policy. According to IBNA information, the invitation to society will be dual and will involve both participation in and redistributionof the burden. Opening up to society will ensure on the one hand rapprochement with society and, on the other, the marginalization of all elements in SYRIZA that are inhibiting its plans.
The shrinking of the old SYRIZA has not gone unnoticed by Alexis Tsipras, and he is certainly not thinking about being trapped in their obsessions without losing his own radicalization.
Having left behind the conclusion of the second evaluation and without the pressure of financial instability, Tsipras will "rebel". Both the storm in the centrist parties and the lack of any serious argument by New Democracy, will help in his "revolution", with big deals to come.
His presence at the Thessaloniki Fair in early September will mark these changes. Having Greece prepared for the new German government, as well as the changes that are coming in the EU, is a major issue in the plans of the Greek Prime Minister.
The trip to the United States in the third week of September and the meeting between Alexis Tsipras and Donald Trump on the sidelines of the UN Summit as planned will decipher his next moves in international politics by taking US support and upgrading Greece's role in the Southeastern Mediterranean region as well as in Europe. An important card in his upcoming political moves.
The Summit of the South in Cyprus in October, which will also be Emmanuel Macron's first participation, will highlight the effectiveness of the movement that Alexis Tsipras himself activated a year ago. The agenda is broad and has an immediate impact on the EU and on issues that are pending such as immigration, security, Brexit etc.
Taking the above and throwing it into the Greek economy cauldron, will according to government estimates, soon produce those forces that want to invest in Greece. An overwhelming desire, set to take shape in the next few months. Something that will also enable an exit to the markets, as an indication that everything is going well.
Autumn is not far, however August will be a hot month for decisions and much thinking for the Greek Prime Minister./IBNA