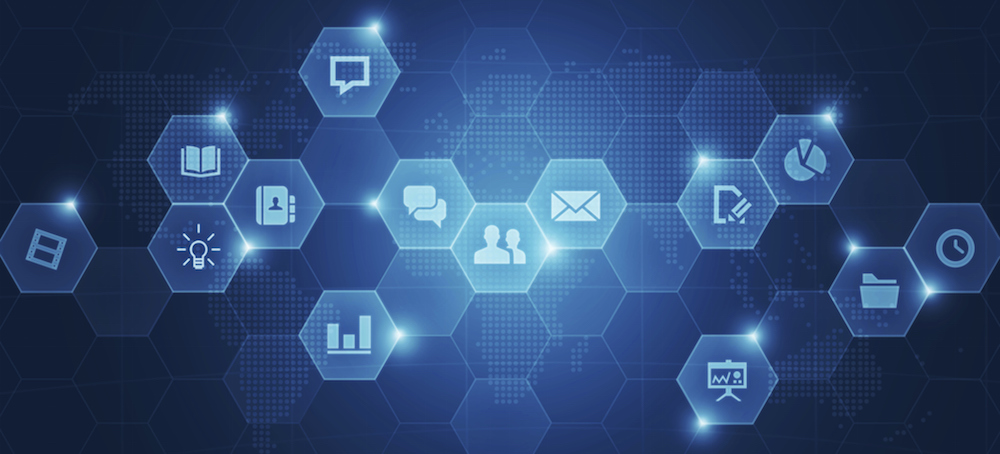 Τhe digitalisation of the EU economy is the way forward to deepen the single market and restrictions in services markets as EU Ministers of European Affairs, Industry and Research pointed out after their March 12 meeting in Brussels.
The Council had a discussion on industrial policy and adopted conclusions on a future EU industrial policy strategy.
The conclusions stress the urgent need for a long-term strategy for European industry in order to boost competitiveness, growth and innovation in Europe.
Ministers discussed the way forward to improve and deepen the single market.
"Our industrial policy is a strategic question for Europe – what we do now will determine where our economy and society will be in a decade. This underlines the need for us to have a broader, long-term and forward-looking approach. Recent developments have only served to confirm the need to identify strategic actions in support of European industry, to help it adapt, attract investments and create jobs", stressed out Emil Karanikolov, Minister of Economy of Bulgaria.
The Council highlighted a number of priorities in the area of structural reform which are needed at both European and national level in order to reap the full benefits of digital transformation.
In 2018 we are celebrating 25 years of the single market.
"During this time, much has been accomplished, and we see the many benefits which are enjoyed by people and companies across the EU. But we cannot afford to be complacent. We must work harder in order to take full advantage of the huge possibilities that the single market can still generate in terms of prosperity and welfare" said Emil Karanikolov…/IBNA