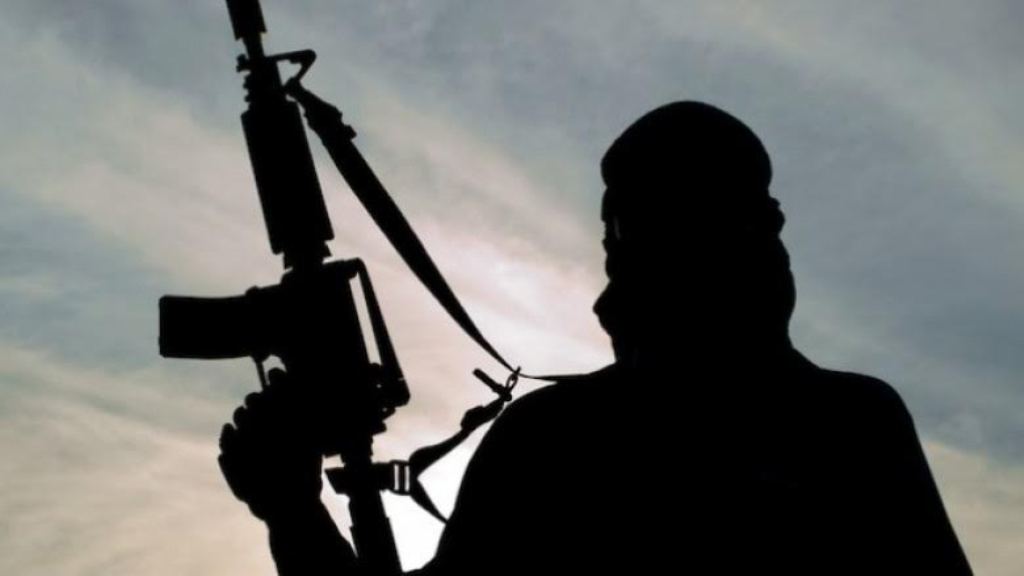 Italy has deported four people on suspicion of being connected to Islamic radical groups. Among the deported is also a 37 year old Albanian from Kosovo.
The deported man is known for his ties with an imam from Pristina who was arrested in 2014 for recruiting fighters who would then go to fight in Syria.
The other men who were deported include a 28 year old French man, a 45 year old from Tunisia and a 39 year old man from FYROM.
According to Italian authorities, these people were deemed a threat for Italy's national security.
For the moment, the identity of the Albanian man is still unknown. He has a criminal sheet in Italy, after being arrested for domestic violence.
The 37 year old Albanian, resident in Bologna, has been under surveillance since 2010, when he attended a conference organized by several Albanian Islamic radicals.
Present in that conference was also the imam from Pristina arrested in 2014 for recruiting fighters who were then sent to Syria.
From 2015, Italian authorities have deported 311 Islamic radicals, among which there are many Albanians. /ibna/