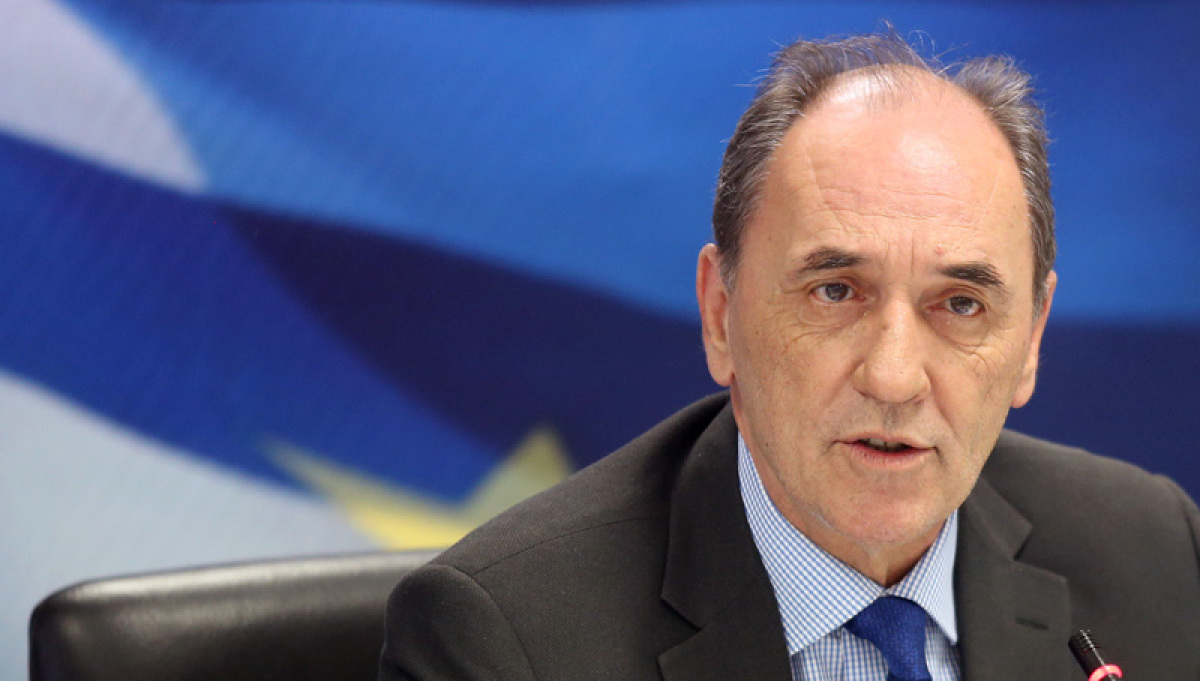 The tender procedures for the start of the hydrocarbon drilling operations in the Greek Exclusive Economic Zone will be completed within the next four months, said the Environment and Energy Minister, Giorgos Stathakis.
In an interview with ANT1, the Greek official noted that "we are very close to the ratification of the agreement", stating that it concerns two large plots of land at the west and southwest of Crete, for which American ExxonMobil, French TOTAL and HELPE have expressed their interest.
Under the agreement, three phases are foreseen every two years, which can be accelerated and become two.
"First, the explorations will be made by the company and then the drilling will start", Stathakis explained.
Invited to answer on what to do with the drilling revenues, he replied that "our intention is for a great part of the revenues to cover the social security funds".
Moreover, at the question whether there will be any increases in electricity tariffs, the Environment and Energy Minister's refusal was unequivocal./IBNA