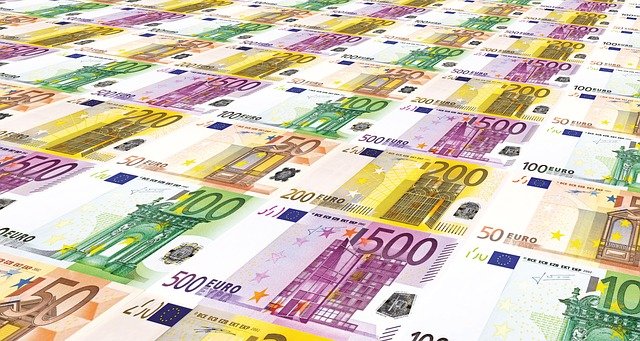 Today, the European Commission, from the Mechanism of Recovery and Resilience, paid an advance in the amount of 818.4 million euros or 6.14 billion kuna to the Republic of Croatia, which is the highest single payment of EU funds to the state budget since Croatia became a member of the European Union.
The basic document for the payment of these funds is the National Recovery and Resilience Plan 2021-2026. which received a positive assessment from the European Commission in early June. The EU Council confirmed this with the Implementing Decision approving the assessment of the National Recovery and Resilience Plan and made a total of 6.3 billion euros or 47.5 billion kuna in grants, available to Croatia.
"Receiving advance funds for Croatia marks the beginning of the implementation of investments envisaged within the National Recovery and Resilience Plan. After the phase of preserving jobs and economic stability in the circumstances of the COVID-19 crisis, we are committed to the reform process and the use of secured European funds for rapid economic recovery and development, with a clear direction of double transition – digital and green," said Croatian Prime Minister Andrej Plenković.
The deadline for the implementation of all reforms and investments in the National Recovery and Resilience Plan is August 31, 2026, whereby further disbursements from the Recovery and Resilience Mechanism will be based on semi-annual payment requests whose approval will depend on satisfactory fulfilment of indicators relate to the implementation of reforms and investments to which Croatia has committed itself within the National Recovery and Resilience Plan.
Funds from the advance will be directed to the reforms and projects that are most ready and that can be realized first, which, among other things, refers to the support of an innovative project for research and development of autonomous vehicles; investing in broadband access infrastructure and securing access to the 5G network; support to entrepreneurs for energy efficiency and the use of renewable energy in the industry; building decarbonisation projects; as well as water management projects that already have ready project study documentation, tender documentation and secured construction permits.