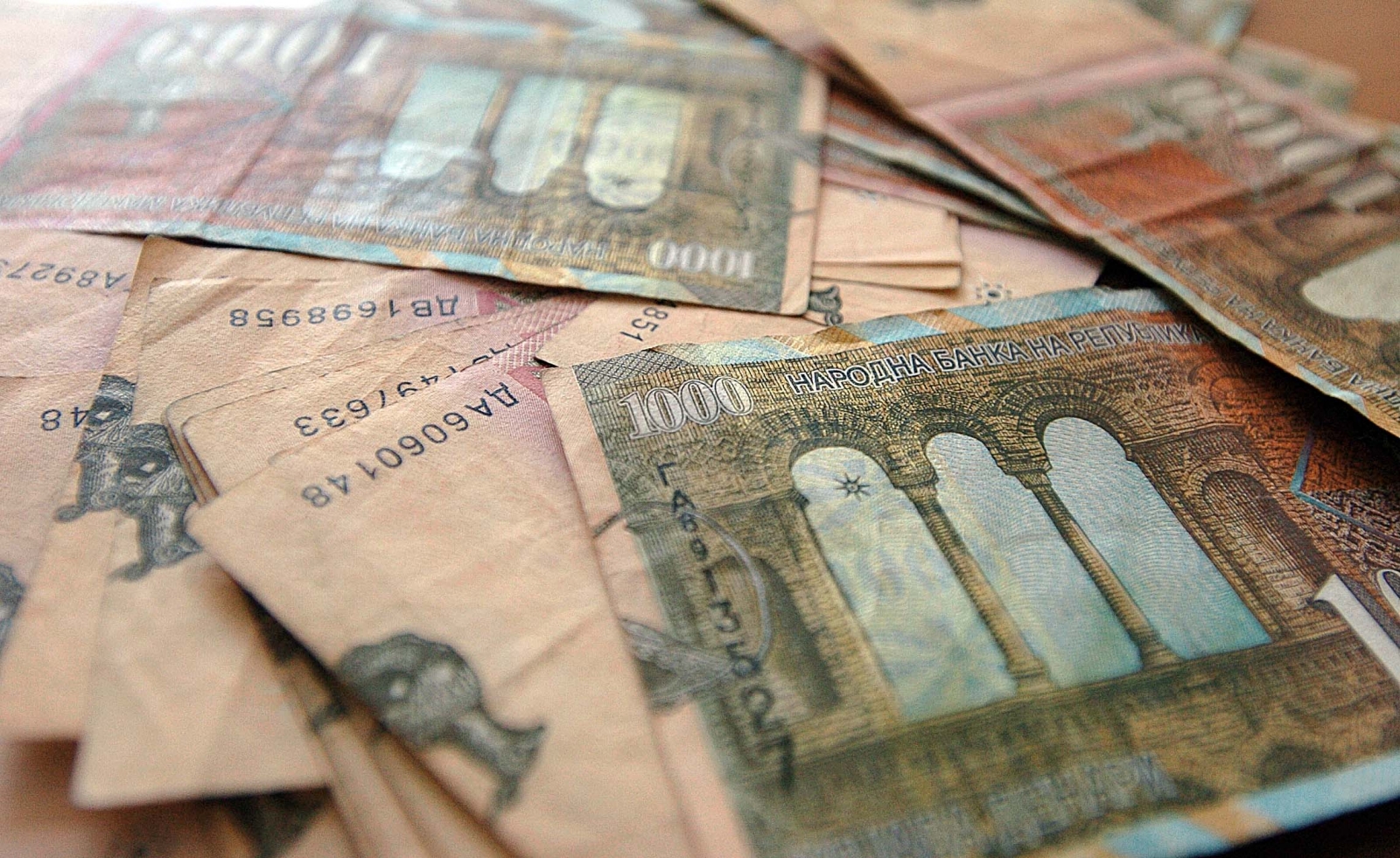 The debt that state institutions owe to private companies has gone up to 360 million euros. Minister of Finance, Dragan Tevdovski said that until 31 May of this year, debt has gone up to 360 million euros, while debts have been incurred by state institutions, ministries, healthcare institutions and public companies. According to him, the government is looking into options to settle these debts.
"The Finance Ministry has agreed with the World Bank for a project which will settle these debts and will prevent such actions in the future", Finance minister, Tevdovski said.
Meanwhile, opposition party, VMRO-DPMNE said that such declarations made by the new Minister of Finance are only part of the manipulations of the public opinion and not a solution.
"Minister Tevdovski spoke in his usual style in regard to the debt. When Tevdovski talks about debt, he certainly refers to the 70 million euros borrowed a few days after assuming office", VMRO-DPMNE declared.
According to the Institute for Economic and Political Studies, "Finance Think", public debt in FYROM is at 4.7 billion euros.
Blagica Petreski, CEO of Finance Think says that in the past 8 years, FYROM 's debt has increased significantly, making public debt double during this period. /balkaneu.com/