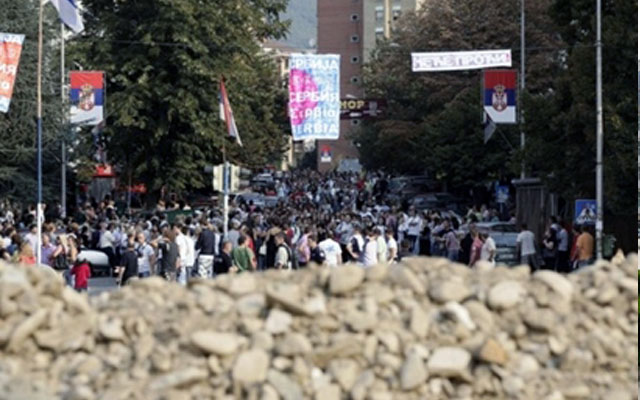 Pristina, June 26, 2013
The amnesty law which has been drafted by the Government of Kosovo recently offers amnesty for armed organized groups, people who have set fire to state buildings, usurpers, smugglers and customs tax cheaters. This means that the Serbs of the North may be pardoned for 69 different offenses.
The amnesty will also include the offense of armed uprising, which leads to 10 years of imprisonment; the endangerment of the territory of the country, which can lead to 5 years in prison, the endangerment of constitutional order or the damage to public properties which lead to 3 years in prison, espionage, which leads to 5 years in prison up to life in prison.
All offenders who have perpetrated these offenses before June 20, 2013, are relieved of their charges or execution of sentence, states the first chapter of the law, the ratification of which demands 80 out of 120 votes in parliament.
Meanwhile, convicts in the prison of Dubrave have warned a hunger strike if this bill is ratified, because the bill only favors Serbs who have perpetrated these offences and not Albanians. /ibna/