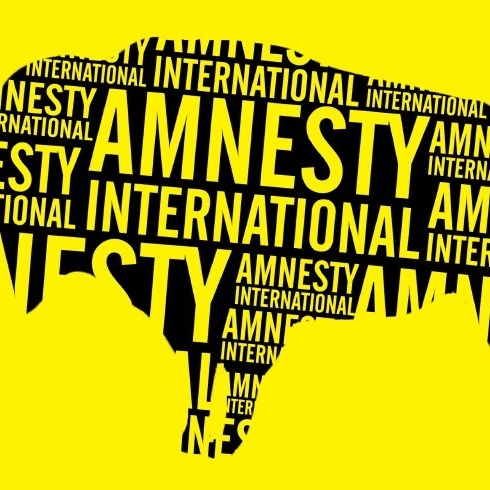 Skopje, May 23, 2013
Amnesty International has launched criticism and expressed its concern about the state of human rights and the deterioration of inter ethnic relations in FYR Macedonia.
The report which reflects the situation of human rights, covers the period from January to December 2012 and amongst others, shows concern for domestic violence and discrimination amongst several groups in FYR Macedonia and the deterioration of relations between Albanians and Macedonian ethnicities.
Amongst the problems mentioned in the part for FYR Macedonia are tortures and poor treatment in prisons, domestic violence, discrimination of the Roma minority and homosexual community and the lack of freedom of speech.
According to Amnesty International, the relations between Macedonians and Albanians have deteriorated.
"In February, a Macedonian police officer gunned down two ethnic Albanians in Gostivar. There were several ethnically motivated attacks which took place in the month of March in Tetovo and Skopje. In May, 20 ethnic Albanians were raided and arrested following 5 murders in Smilkovc, Skopje. Five of them were accused of murder and terrorism. Thousands of Albanians protested against these arrests", states the report.
The report also mentions the bill on the former members of FYR Macedonian security forces which participated in the 2001 conflict, which doesn't provide benefits for the former members of the Albanian armed forces.
"In the month of August, the party in power, VMRO-DPMNE proposed a bill for the regulation of the status of the former members of the security forces that were involved in the 2001 conflict.
In October, the Democratic Union for Integration vetoed the voting of the bill because it didn't have provisions about the former members of the National Liberation Army and their families", states the report of Amnesty International. /ibna/