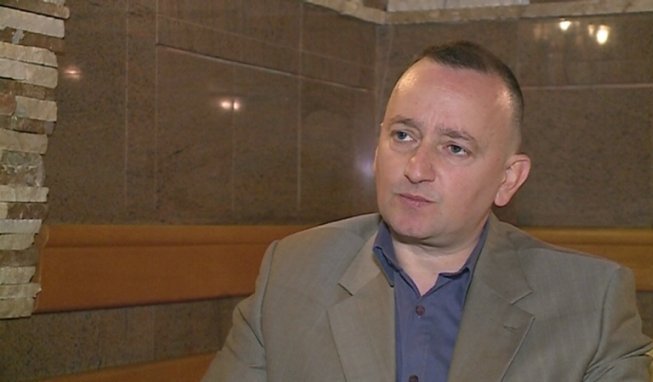 The largest organization of industrial Albanian and foreign businesses in Albania, Konfindustria, is against the fiscal pardoning that favors foreign concessionary companies at an amount of 400 million euros
Tirana, 22 August 2016/Independent Balkan News Agency
By Edison Kurani
In Albania, the largest organization of industrial Albanian and foreign businesses, says that it is against the inclusion in the fiscal amnesty of those businesses that act in conditions of closed markets and lack of competition.
This organization says that it is unfair for foreign businesses which benefit state privileges in the form of concessions or public-private partnerships, to be offered fiscal amnesty.
The head of the organization, Gjergj Buxhuku explains why the tax amnesty proposed by the government is economically damaging for the country.
"Such act has serious long-term consequences for economic development, wellbeing and dignity of Albanian citizens", he says in relation to foreign concessionary companies that exploit the natural resources of the country and several public services.
Buxhuku says that foreign concessionary companies are expected to be the biggest beneficiaries of the amnesty, with an amount of over 400 million euros.
"The amnesty of the financial obligations is unacceptable at a time when the economic situation in the country is difficult and budget revenues continue to be low. This amnesty directly benefits concessionary companies that exploit the country's resources. This would cause damages for the economic development and wellbeing of the country", Buxhuku says.
According to him, it is unacceptable to pardon hundreds of millions of euros worth of Albanian taxpayers' money, which will be benefited by foreign companies that will take currency out of the country from this amnesty.
Konfindustria says that there has been a very weak political and media reaction "to the unprecedented act of pardoning large amounts of money to concessionary companies that exploit natural sources of today's and tomorrow's generations". /balkaneu.com/