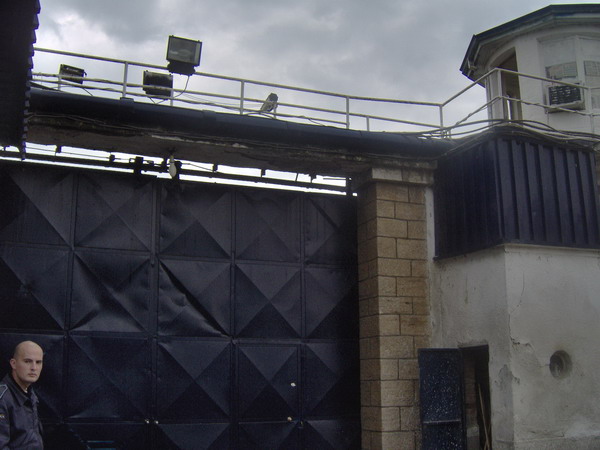 Skopje, 13 November 2015/Independent Balkan News Agency
In Skopje, parliament has refused to vote a bill initiated by citizens, to grant amnesty for nearly 40% of current inmates in the country, referring to several offenses that the Criminal Code contains.
The new bill would result in a reduction of 100 thousand days of imprisonment and savings of 120 million denars in the state budget in FYROM.
The bill was signed by 10.069 citizens entitled to vote in FYROM and it foresees the immediate release from prison of 4 in 10 inmates and citizens who have not started to suffer their sentences and who are still undergoing investigation or trial.
Activist Meri Nikolova said that the amnesty has been initiated due to the need for protection of human rights in the correctional institutions of the country. Prisons, she said, are overpopulated and there are no suitable conditions.
Support for the incentive has also been given by MP Liljana Popovska from RDM and asked for a debate to take place in order to define the category of people who would benefit amnesty.
Orhan Ibraimi from PDSH demanded politicians to implement this amnesty, because, as he said, from 2002, imprisonments have been carried out by the political class and police. /ibna/