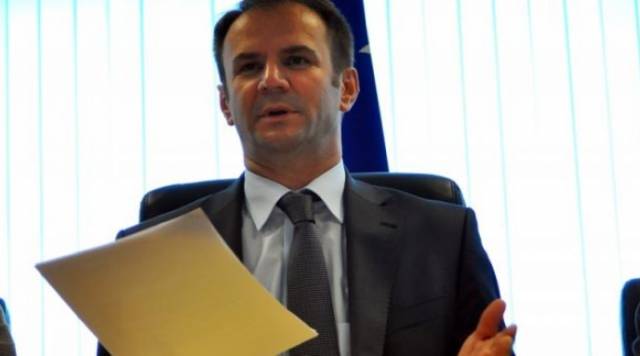 Pristina, June 10, 2013
The deputy Prime Minister of Kosovo, Hajredin Kuci will inform today the parliamentary law committee about the positioning of the government in relation to the amnesty bill, which has recently sparked debates as to whether only the Serbs of the north will benefit from it or the entire population of Kosovo. Concerns will grow if those Serbs of the north who have committed crime in Kosovo will benefit from this bill.
Kuci had declared that the bill on amnesty will not benefit only one ethnicity, but it will include all the citizens of the territory of Kosovo.
Meanwhile, convicts in the prison of Drubrave have warned a hunger strike if the amnesty will include Serbs of the north who have committed crimes in Kosovo. /ibna/