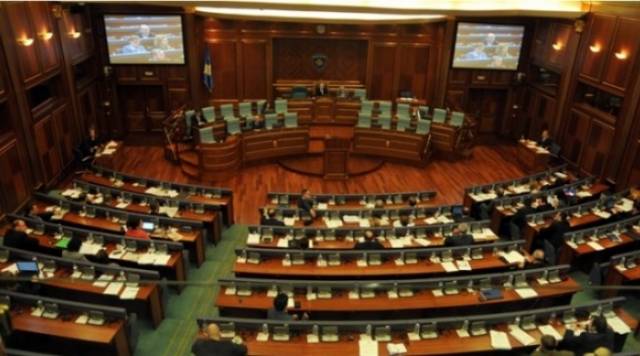 Pristina, July 4, 2013
The amnesty bill has not been passed today in the parliament of Kosovo. 80 votes were required for the bill to pass, while out of 91 MPs present in parliament, 70 voted in favor and 21 against.
The moment when the votes were counted, where the bill did not pass, was accompanied by the applauses of the Self Determination MPs which were present.
This bill was strongly objected by civil society, Self Determination Movement and two protests have been held against it. /ibna/