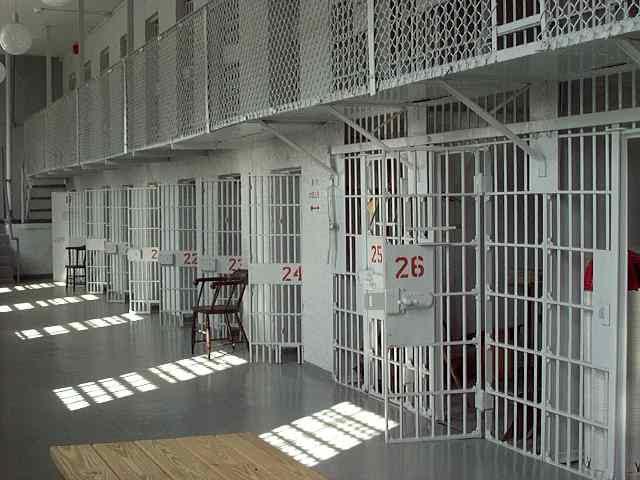 Tirana, 11 December 2015/Independent Balkan News Agency
Ministry of Justice in Albania, has drafted a bill which aims at granting amnesty for about one thousand inmates, who have been convicted of criminal offenses which are not considered to be very serious and the relief from probate service of nine thousand other people. The scope is to reduce overpopulation in prisons, reduce the costs for the state and to offer a new chance of integration for this class of society.
Albanian parliament is expected to discuss and approve this amnesty within this month in order for it to become effective before the end of the year holidays.
The bill drafted by the Ministry of Justice will affect around one thousand inmates, mostly young people, women and elderly people. Those who do not benefit from this amnesty are people who have committed serious crimes.
This amnesty will benefit those people who have been convicted up to 2 years in prison, those who are on parole, fined and those who have been given an alternative sentence outside the prison cell.
Authorities believe that the amnesty will significantly reduce overpopulation in prisons. Albanian prisons can accommodate 4500 inmates, but the number of those who are currently in prisons is 6 thousand.
Albania has been constantly criticized by Brussels for the overpopulation of prisons and the difficult conditions in these institutions. The European Union has invested around 77 million euros in order to improve infrastructure in the penitentiary system, especially in the construction of new prisons, which has somehow improved the situation.
Recently, there have also been discussions on the introduction of alternative sentences and the opening of private prisons. /ibna/