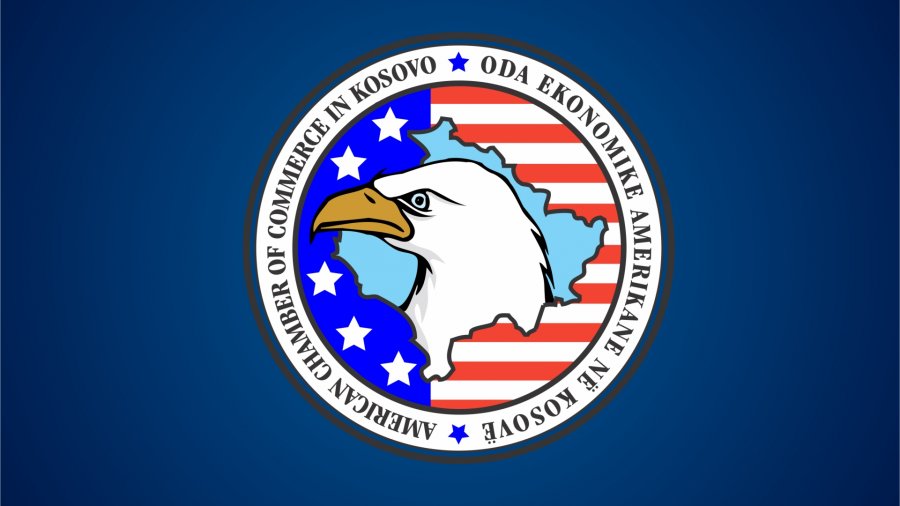 The American Chamber of Commerce in Kosovo has invited manufacturing and processing companies from Kosovo to take advantage of the trade preferential status that Kosovo has with the United States of America as part of the so called General System of Preferences in order to export their products in the US.
GSP is a US trade program which allows imports free of custom charges with the scope of promoting economic growth in developing countries. Kosovo is part of the group of independent developing countries which has benefited from GSP for several years now.
The American Chamber of Commerce notes that on March 23rd, 2018, the US president has signed an act which extends these preferential measures to a number of countries, including Kosovo, for another three years.
For further details, the American Chamber of Commerce invites all businesses based in Kosovo, which are interested on exporting to the US and benefit from these measures to contact this agency. /ibna/