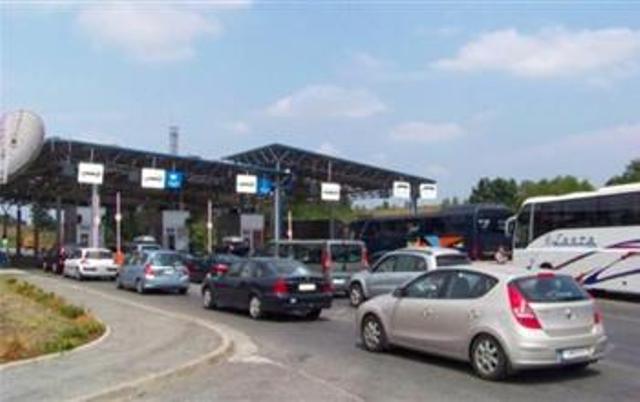 Pristina, September 11, 2013
American Chamber of Commerce in Pristina has called upon the government of FYROM to lift the restrictions imposed upon the citizens of Kosovo. This institution believes that the decision of FYROM to lift the tax for Kosovo citizens when they cross the border to FYROM, "would offer the necessary opportunities for both parties to sit down and negotiate for a solution to this situation".
"Whatever is the political reaction which affects free trade, undertaken in an arbitrary way by CEFTA member countries, may cause irreparable damages in the commercial relations between the two countries, in this case Kosovo and FYROM. Such political actions do not allow member countries to solve their disputes through legal means in the framework of CEFTA agreement", states the press release of this chamber.
American Chamber of Commerce has called upon the two governments to take advantage of the legal dispositions of CEFTA agreement and solve as soon as possible all commercial disputes. /ibna/