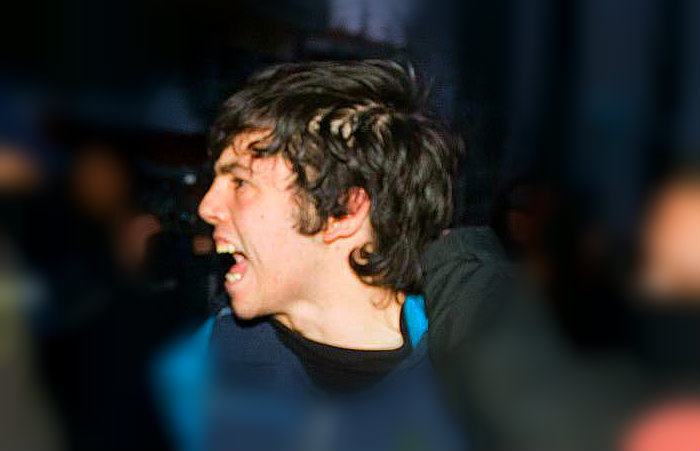 Athens, December 5, 2014 / Independent Balkan News Agency
By Spiros Sideris
A letter through which they say "no" to the intention of the Minister of Justice Charalampos Athanasiou to bring a legislation that would allow their son to study from prison, gave to publicity the parents of the 21-year old Nikos Romanos.
Indeed, they argue that Charalambos Athanasiou lied when he said he tried to contact them. They present their son as a political prisoner, saying emphatically that "Greece in a few days will mourn the first dead political prisoner from a hunger strike".
Athanasiou, speaking on Thursday morning on TV SKY, justified the rejecting decision of the Council of Misdemeanors, as "Mr. Romanos except from a convict is also awaiting to be tried, i.e. there are other convictions pending against him. To the detainees, under the law, a relevant leave can be granted only with the consent of the trial judge, which was not done".
Furthermore, he reiterated the prior notification he had made on Wednesday, on the legislation for distance learning for minors and young offenders. Justice Minister said that it would be contradictory "to congratulate to the children who took the exam and passed, but on the other hand deny them the opportunity to study", while noted that "during my tenure, the state increased its detention facilities for minors to seven".
Asked about what "kind of law the other parties ask for, to be granted leave in any case?", he said that "although I have not completed my contacts, SYRIZA calls for just that, to have a legislation that will allow them to attend classes".
SYRIZA spokesman Panos Skourletis, during the briefing, he said the government's stance shows "analgesia, authoritarianism and vindictiveness".