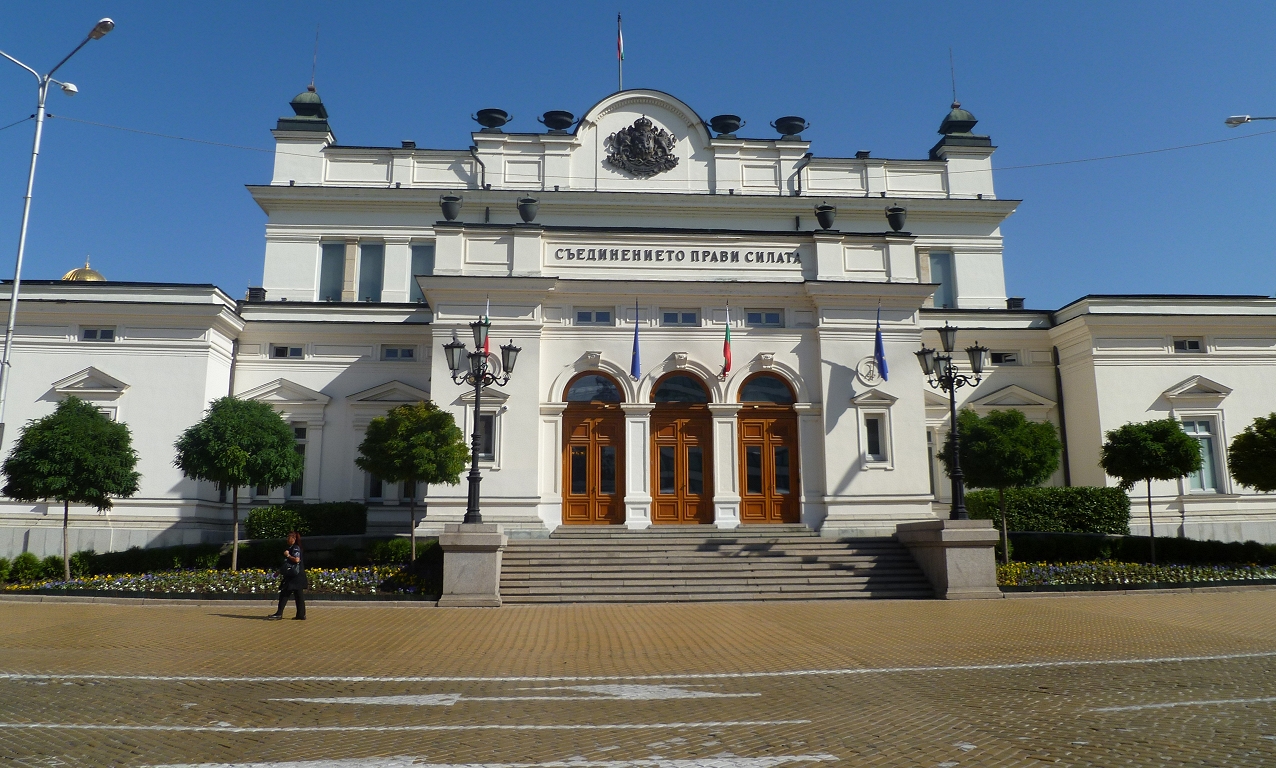 Bulgarian Parliament passed on December 21 an amendment to the 2018 Budget of the National Health Insurance Fund (NHIF), striking down a provision that precluded the Fund from covering costs of newly-developed drugs.
The amendment passed with a rare, but expected, show of unanimity – given that the floor leaders of the five parliamentary groups in the National Assembly agreed on the swift passage of the bill just a day earlier – as all 192 MPs present on the House floor voted in favour.
The political statements that followed the vote were equally predictable, from back-patting in opposition ranks for scoring a rare victory on the House floor, to recriminations of fear-mongering from the ruling majority.
President Roumen Radev, who had vetoed the 2018 NHIF Budget, only to have his veto overturned by Parliament last week, welcomed the passage of the amendment, saying that parliamentary parties should "continue to take into account ethical concerns and act in the interest of the citizens' constitutional rights and social justice."…/IBNA
Photo: sofiaglobe.com
Real the full article on Sofia Globe