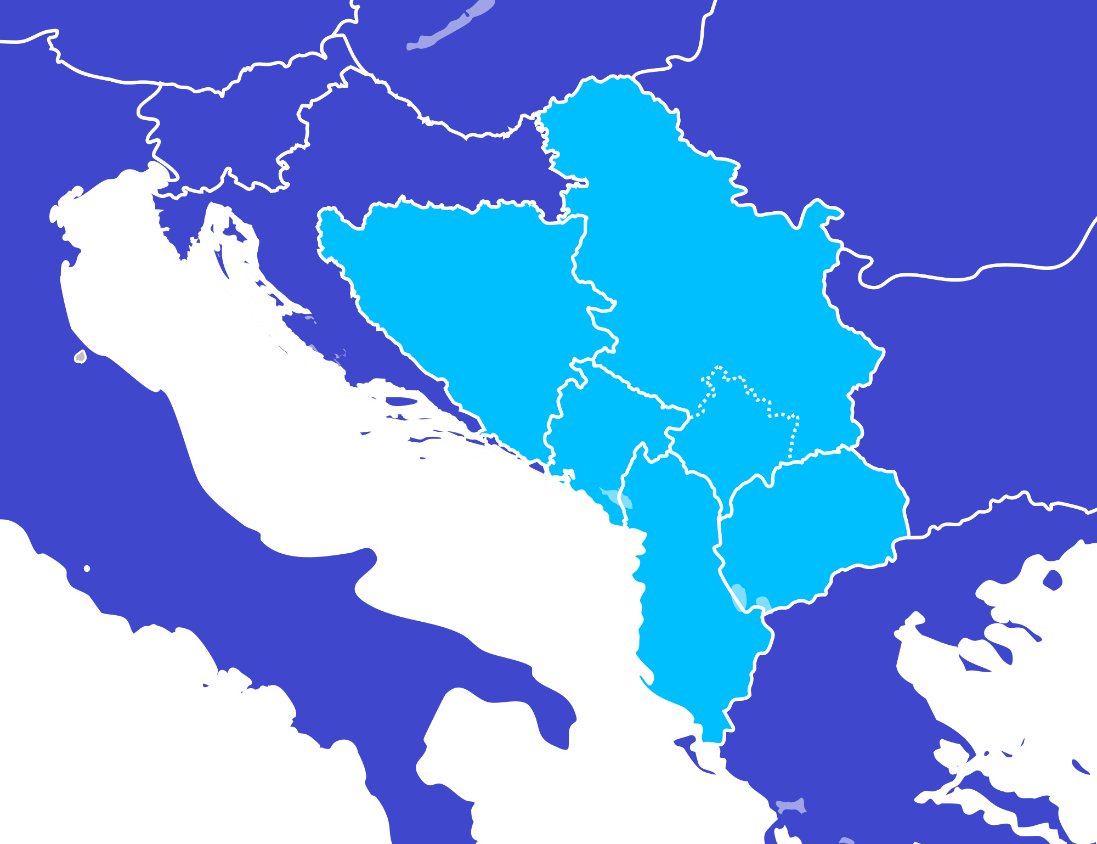 A follow-up to the Athens initiative, which was submitted to the competent services of the European Commission in early March, aiming to attract economic and political support for the promotion of the energy autonomy of the Western Balkans
This project, as highlighted in a publication on the specialized website energia.gr, due to its size and its complexity, goes beyond the economic potential of the governments and companies in the area and aims to install a series of thermal and hydroelectric stations, but also solar and wind power plants, which when completed will be one of the largest single energy projects in the world.
The countries that will benefit from this initiative are Albania, Montenegro, Croatia, North Macedonia, Kosovo, Serbia, Bosnia and Herzegovina and, of course, Greece.
Italy's role in this is considered crucial, since much of the generated electricity will be exported through a series of underwater cables (five pairs of 4.0 GW each) to provide "cheap green energy" to the demanding energy markets Europe.
This project, beyond its energy dimension, is of utmost political significance, because thanks to the mediation and technical support of Greece, an agreement was reached between eight countries in the region and their participation was secured.
It took many months and difficult negotiations, conducted with absolute secrecy, among the countries involved.
When this Regional Gigantic Energy Project, known as REGIEN – P, is completed, within the tight 48 – month timetable that has been set, the energy landscape of the wider region will change for ever.
We are talking about an investment of 250 billion euros.
The European Commission has a double objective.
On the one hand, to speed up the completion of the single regional electricity market and to secure large quantities of green energy at competitive prices for many European countries, in the context of energy transition and European de-carbonization targets.
Lastly, with regard to the financing of this pharaohnic project, which due to its size does not fall under any of the current European funding programs, a senior executive of the European Investment Bank has revealed that approval has already been received from the European Central Bank for the issuance of a Eurobond, for the full amount, aiming to reach the markets after July, in the second half of this year./IBNA