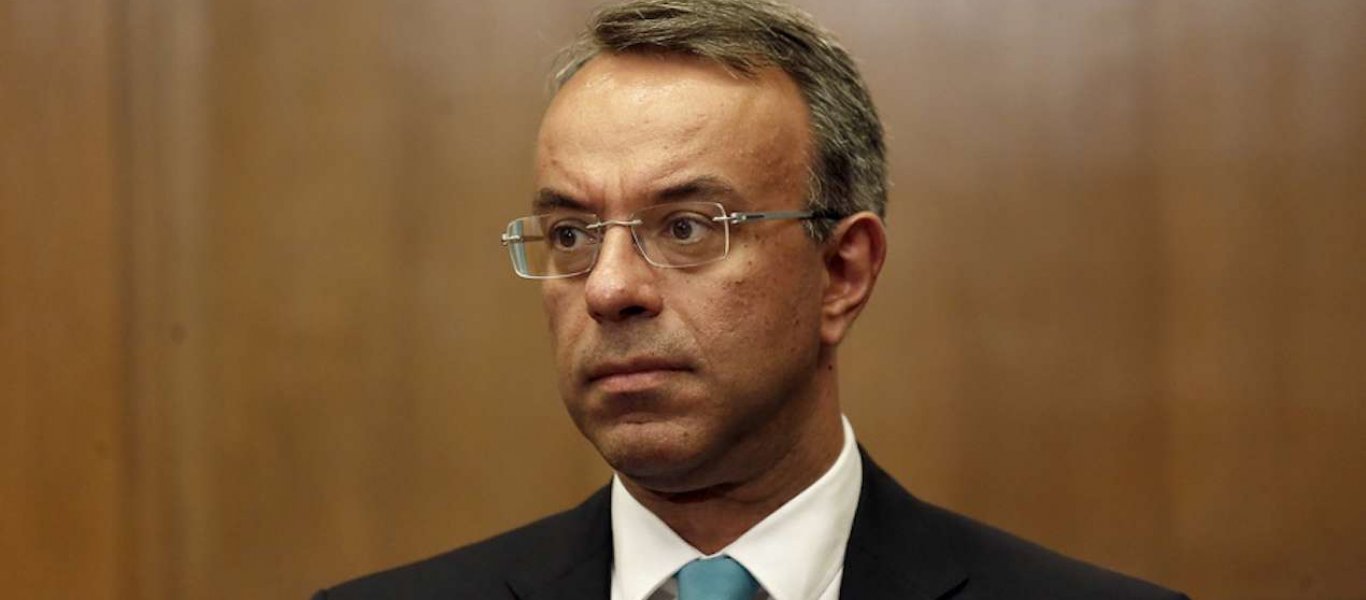 The government is moving forward without providing any specific commitments regarding the primary residence. As Finance Minister Christos Staikouras said, the protection of the primary residence was extended until May and "indeed it expires because there exists a specific European framework that was voted on in 2019 to end that form of protection, since it cannot be found anywhere else in Europe".
He stressed that the new framework that will take effect from May 1, when the "Katselis Law" on the protection of primary residence will be abolished, will comprise specific priorities.
Specifically, the main points will be:
-A single protection scheme against the eight schemes that are in force today.
– A second chance for citizens and businesses that can cope and were struggling in the past decade.
– The systemic non-payers to be held accountable. The Ministry of Finance is trying to locate them through the online platforms of the Special Debt Secretariat.
-Special provisions for vulnerable households. The exercise will be completed by the end of April or later "when we are ready", the minister said, pledging to raise again the issue in the future when more information will be available.
He called the citizens to make use of the existing platform through the new "Katselis Law" by May 1st. Anyone facing problems "must access the system and save their residence", he underlined. He assured that on 1 May there would be a "framework to support vulnerable households, but not in its current form". Meanwhile, on the auction issue he commented that "auctions were taking place before the crisis and will continue to happen in the future", adding that the Government was not following an approach different from the one adopted by the main opposition.
Apart from that, to a question regarding the solidarity levy and the promise that it would be reduced, he replied that this would happen "when the fiscal space is safely created in 2020, and we expect for that to take place approximately after the first quarter, in April. Then there will be a significant reduction in the solidarity levy". /ibna