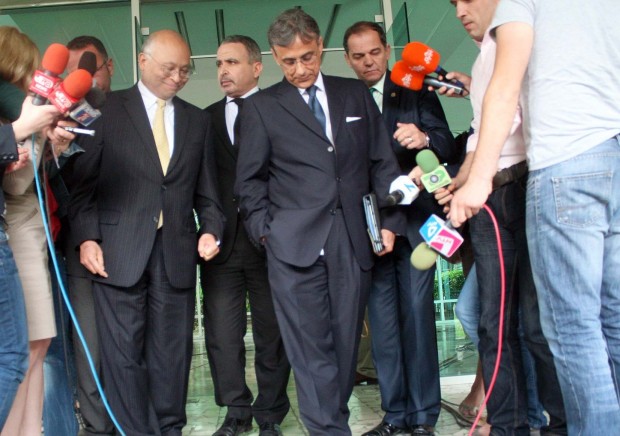 Tirana, September 9, 2013
At the end of the opening parliamentary session, ambassadors accredited in Albania have hailed this day.
Ettore Sequi, ambassador of the European Union in our country considered this day as a historical one, hailing the new MPs, while saying that the new parliament starts its work with integration as its objective.
On his part, the US ambassador, Alexander Arvizu considered today's session as a short emotional meeting, while congratulated the 140 MPs of the new parliament.
He considered this as a day to celebrate, while encouraging the political class to focus on the reforms and European agenda.
Amongst others, Arvizu said that as far as the USA are concerned, they have excellent relations with both the majority and new opposition. /ibna/