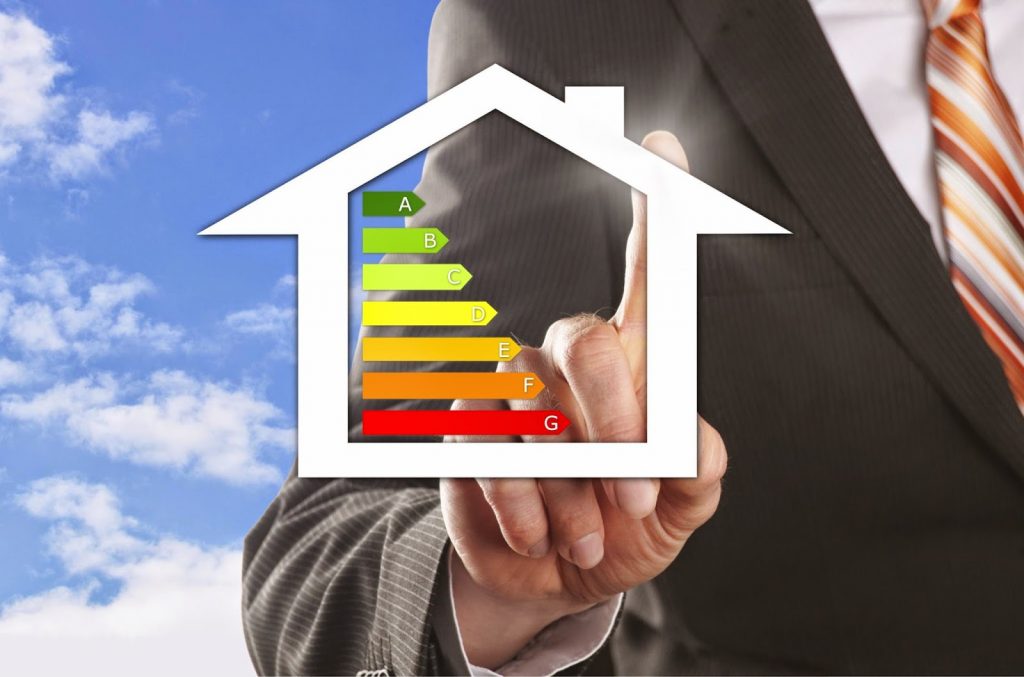 Ambassadors of the United States of America, United Kingdom of Great Britain and Northern Ireland, Federal Republic of Germany and Sweden, Head of the Delegation of the European Union and European Union Special Representative in Bosnia and Herzegovina, and Resident Representative of the United Nations Development Programme in Bosnia and Herzegovina, support the adoption of Federation BiH Energy Efficiency Law and expressed this support in a letter.
The signed letter was submitted to Federation BiH House of Peoples, FBiH Prime Minister, and the competent Ministers.
"The FBiH Energy Efficiency (EE) Law has been awaiting adoption since 2013, which has been causing numerous problems for the implementation of energy efficiency activities in the FBiH. Because of the delay in adoption of the law, citizens have not been able to benefit from a systematic implementation of energy efficiency measures in everyday life. In addition, BiH has not met its legally binding commitments under the Energy Community Treaty which is an important element in the EU Accession process. Most important, until the framework law is passed and secondary legislation developed, BiH remains unable to fully reap the benefits of energy efficiency measures that would greatly contribute to sustainable development of the country's economy and to the livelihoods of its citizens", announced the EU Delegation in BiH.
The energy efficiency sector, as it was stressed in announcement, has significant untapped potential to secure economic and environmental benefits, such as investments, jobs, emissions reductions, lower energy consumption, and financial savings. Analyses of the draft National Energy Efficiency Action Plan have shown that the investment potential in BiH is as high as five billion BAM.
"Very few economic sectors in BiH have such clear 'win-win' potential as the energy efficiency sector in terms of benefits to public and private stakeholders", concluded the ambassadors in the letter of support./IBNA