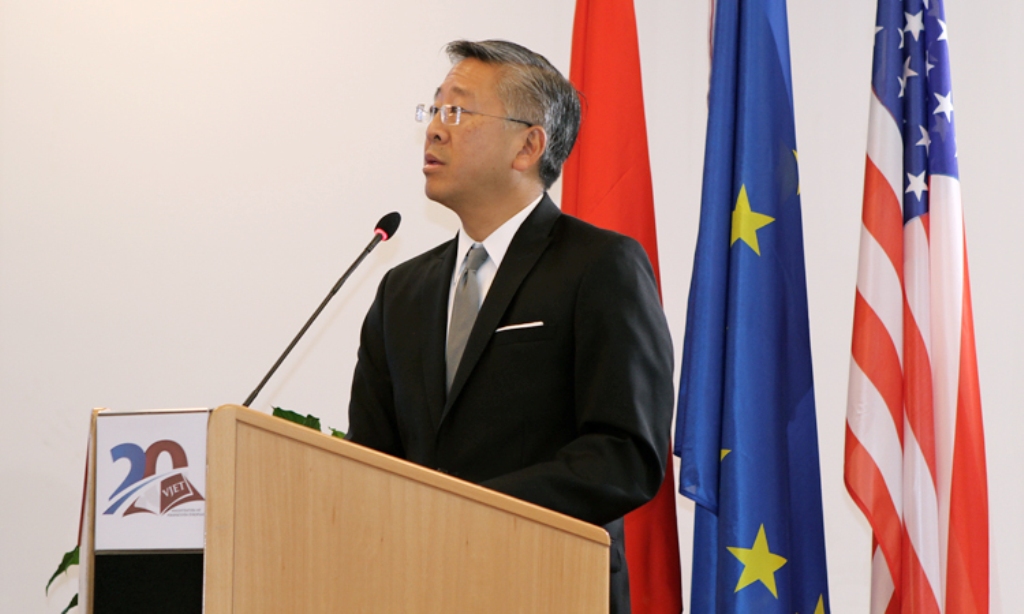 Albania must yield better results in arresting and convicting crime bosses. This was the appeal launched today by the US ambassador to Tirana, Donald Lu. According to him, police and prosecution have failed in the arrest of Klement Balili, also known as "Balkans' Escobar".
"The government has recognized the main challenge that Albania faces in the fight against organized crime. We need concrete results. Criminals should be arrested and convicted. Police have failed. Two years ago, a lot of efforts were made for the arrest of several members of Balili's gang. He is a powerful boss of organized crime, who has political connections", Lu declared.
On the other hand, the British ambassador to Tirana, Duncan Norman declared that the so called "big fishes" are still in the ocean.
"There are still many challenges. Those big fishes that you've mentioned are still in the ocean and gang leaders enjoy immunity. This should change in the years to come and these fishes should be caught", he said. /ibna/