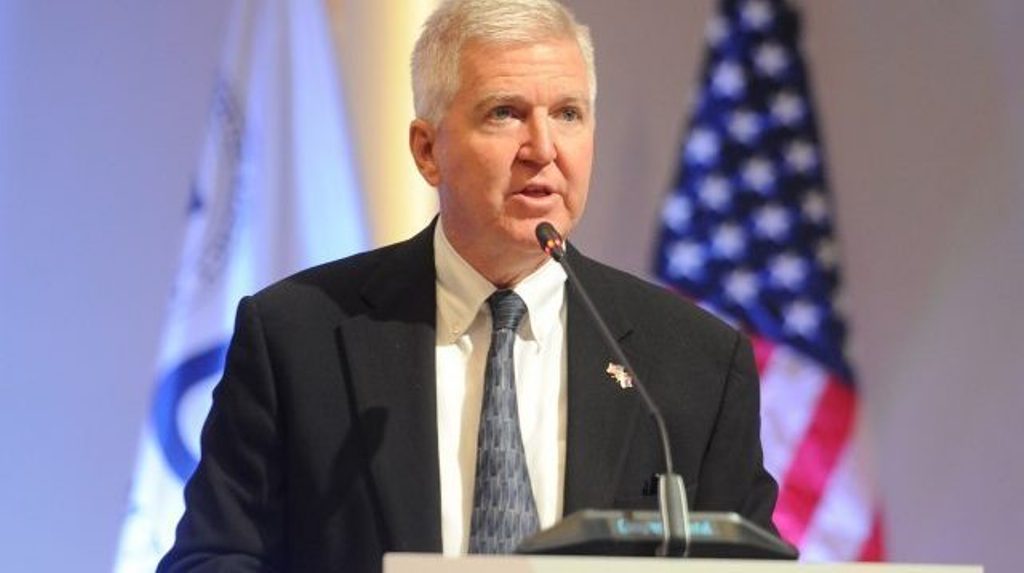 The US ambassador to Serbia, Kyle Scott has declared that Washington will inform the public opinion as soon as Belgrade and Pristina are ready to sign a final agreement.
Scott has added that he is not expecting president Trump's administration to change its position toward Kosovo.
"America's interests have not changed with the changing of presidents. What we want is peace and stability in the region, democracy, strong economic relations and EU integration. I don't believe our policies will change", Scott said.
Scott added that the US believes that without the normalization of long term relations between Belgrade and Pristina, there will be no stability and progress in the region.
"It's clear that our president is ready to re-examine every situation in order to obtain the results obtained by the previous administration'.
The US ambassador stressed that the solution for Serbia and Kosovo should come through "creativity and flexibility".
"The solution of the problem of Kosovo requires courageous leaders". /ibna/