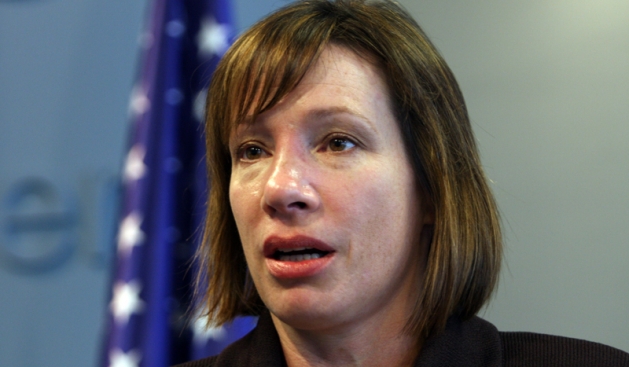 All political leaders in Kosovo, except the leader of Self Determination have been received by the US ambassador to Kosovo, Tracey Ann Jacobson. Self Determination declared that no invitation was sent to this party.
"Officially, we have not received an invitation to participate in this meeting", confirmed the secretary for media at SD, Erzen Vranici.
The main topic of the meeting was the November 3 local government elections.
Jacobson has told heads of political parties in Kosovo that no manipulations or irregularities in the elections will be tolerated.
"If a manipulation is identified, then USA will have another approach toward Kosovo", said the ambassador in the meeting. /ibna/