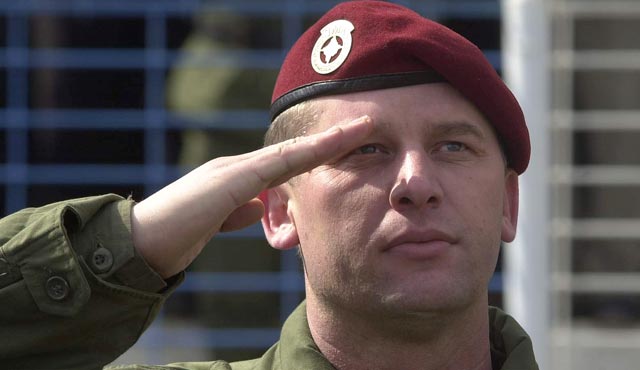 Pristina, July 29, 2013
Ambassador of Kosovo in Albania, Sylejman Selimi, who has been remanded in custody in the trial for war crimes, is currently staying in hospital. Selimi has been admitted in hospital due to a surgical intervention.
"My client continues his medical treatment, as several days ago he underwent a surgical intervention for stones in the kidney", said the defending attorney, Tomë Gashi.
Meanwhile, the other former commander of KLA and mayor of Skenderaj, Sami Lushtaku has returned in the Prison of Dubrava. According to the defending attorney, Korab Sejdiu, Lushtaku has undergone several medical checks at hospital upon the decision of the judge and then returned to the Prison of Dubrave. /ibna/