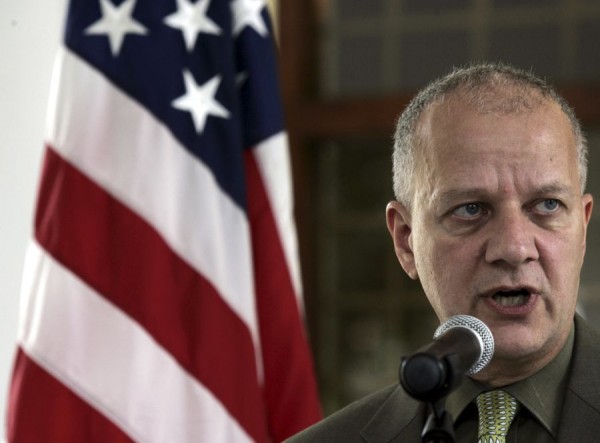 Review by Christos T. Panagopoulos
Foreign Ministry's Director for Bilateral Affairs, Marjan Cencen, has summoned US Ambassador in Ljubljana, Joseph Mussomeli, for a meeting on the allegations that the US National Security Agency (NSA) was conducting spying operations at European diplomatic missions.
According to Slovenia Times, the Ministry demanded specific explanations from Mr. Mussomeli whether the country was among the nations targeted by the NSA's alleged spying operations.
On the other hand, US embassy added in a brief statement that it "appreciated and respected the views of the [Slovenian government] on this and all other issues of mutual interest", while not providing further details of the talks at what it labeled "a private meeting".
The meeting comes a day after Germany summoned the US ambassador in Berlin in the wake of new allegations from Edward Snowden, the ex-NSA analyst who has leaked information about secret US surveillance programs.
Source: Slovenia Times