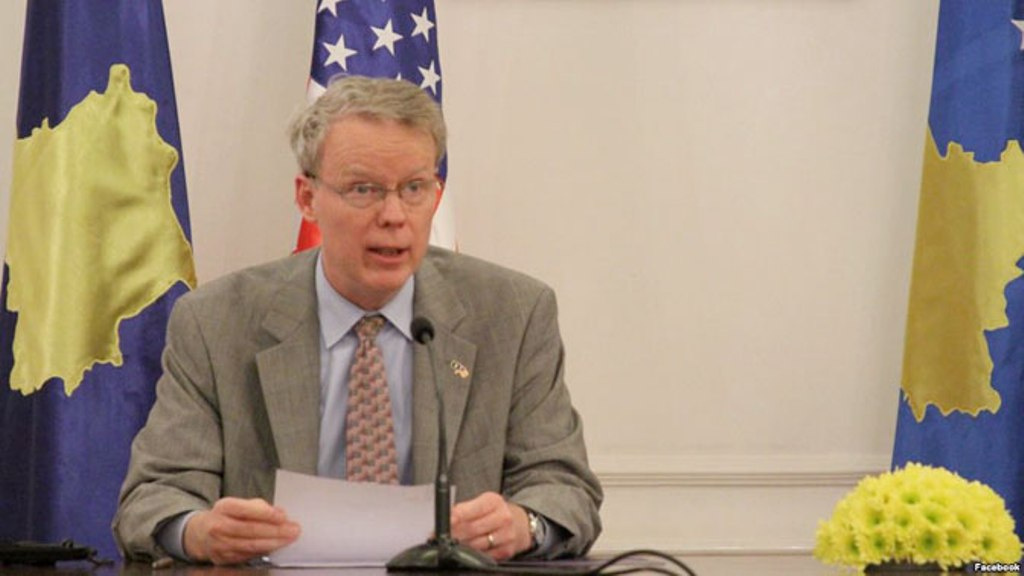 The US ambassador to Pristina, Greg Delawie declared today that he's concerned about the pressure that has been exerted in the north of the country during the election campaign.
The US diplomat said that he would have wanted to see more competition by candidates of the minority communities in Kosovo.
In spite of everything else, he's expected the country to hold democratic elections on Sunday.
"I know that the Central Election Commission and the OSCE will work on Electtion Day to guarantee free and fair elections", Delawie said.
Delawie has also offered a message for Kosovo: "The world is changing and the world must change along with it. Kosovo must take important steps for the rule of law, economic development and regional security."