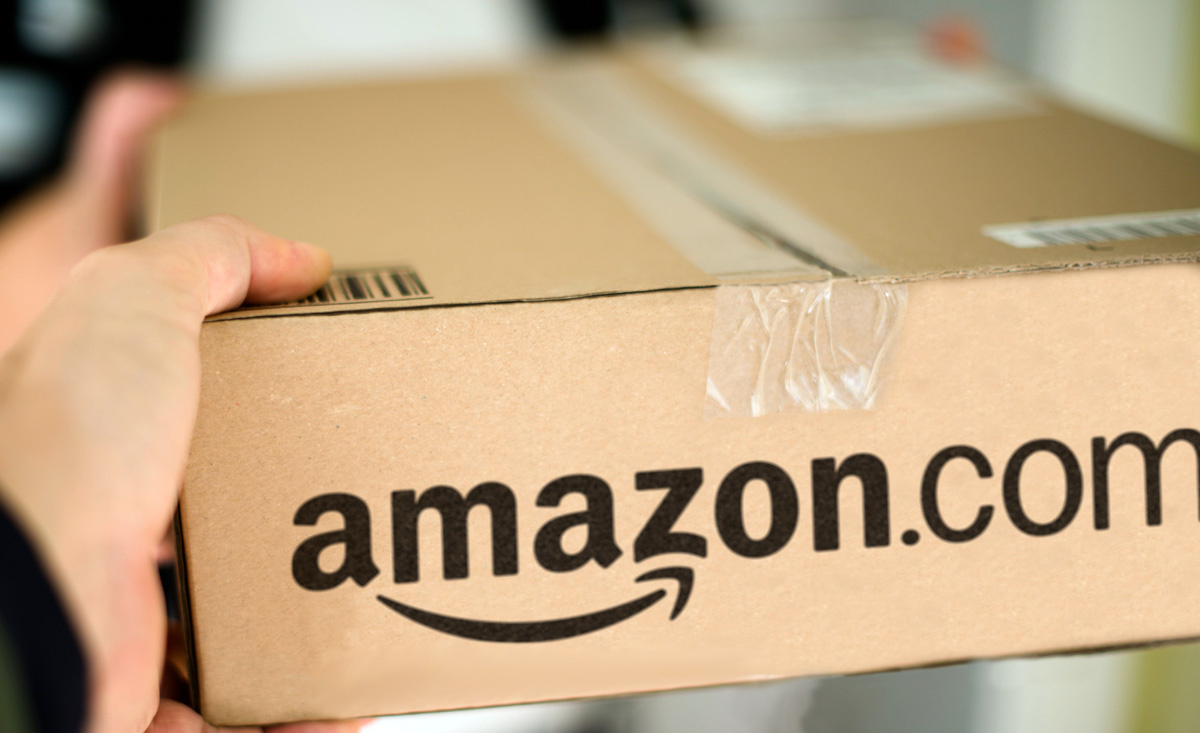 The sibling of Amazon Romania is to introduce itself early in May, since Amazon long before establishing its second retailer centre in the country, had made plans for this new entry, already known since the end of 2017.
So, according to the company's announcement, apart from the development centre  in Iasi, in NE Romania, where more than 1,000 are being employed, the second yet central business place will open in Bucharest. Its headquarters will be at the Globalworth Campus.
"The company", romania-insider.com reads, "will reveal more about its Bucharest center on May 9, with the official opening and press conference."
The Globalworth Campus
The Globalworth Campus is the largest premium business park in Romania and one of the many high-profile projects of Globalworth Real Estate Investments Limited's portfolio.
"Globalworth is a leading real estate investment company active in the SEE and CEE regions with a prime focus on Romania, where the company is the leader in the office real estate market and Poland", the official web page of the company reads.
"The biggest Class 'A' office complex in Romania, delivering the very best of office experience"
In November 2017, the Deputy Chief Executive Officer and Globalworth Chief Investment Officer, Dimitris Raptis had spoken to govnet.ro both about the new posh office venue and the 2018 plans for the Amazon's second centre that would be housed in Bucharest's Globalworth Campus:
"As the Romanian economy continues to grow strongly, we are thrilled to announce the continuation of a growth pace in line with our goals. Our portfolio grew in this quarter by including Green Court Building C in the new Central Business District in Bucharest and the completion of the first Globalworth Campus tower, where we are delighted to have Amazon's principal tenant. In addition to the strategic investment recently announced in Poland, we are looking at a number of attractive investment opportunities, all from our mission, to strengthen our position amongst the leading Central and Eastern European office owners. In addition, in order to take advantage of all these opportunities, we have recently announced the intention of attracting a new capital increase."… / IBNA
Deputy Chief Executive Officer and Globalworth Chief Investment Officer, Dimitris Raptis