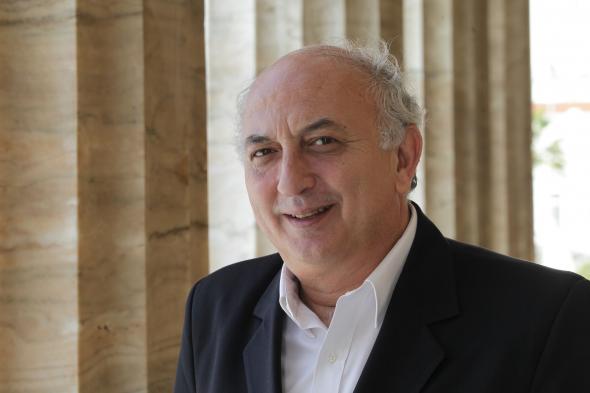 Athens, September 28, 2016/Independent Balkan News Agency
By Spiros Sideris
The need for sustained will display for real integration policies and the continued and rigorous monitoring of their effectiveness, stressed the deputy Foreign minister, Ioannis Amanatidis, in the first nationwide conference on the formation of the Roma Confederation.
Amanatidis called this a historic moment and shared with the attendants thoughts and suggestions that might help in this direction.
"Despite the prosecutions and persecutions – old and new ones – the Roma survive, scattered across the world and take permanent residence in many areas. An ancient nomadic people who in spite of centuries retains its traditions", Amanatidis said, noting that in recent years, while there is a "burst" of texts, publications, studies and events for the Roma and numerous resolutions and decisions of international organizations have been adopted, it is widely accepted that there is a huge gap between the adoption of policies and positive measures and their effective implementation.
"The elimination of any phenomenon of racism and social exclusion, the prevention of any discrimination based on race, gender or other personal peculiarities is a prerequisite for the consolidation of social cohesion, but also a crucial indicator for the quality of democracy we have achieved. Democracy is not something static, something given. It must constantly be demonstrated. And the treatment of the weaker groups of the population is a key criterion of the quality of Democracy", Ioannis Amanatidis said.
The Foreign Minister pointed out that it is the duty of all to seek feasible policies, mobilization of political will, which will create outlets in the current deadlocks and externalize the forms of social introversion, which will end the isolation from the rest of society.
The history of Roma in Greece starts in the 15th century. They live scattered in the entire territory in 70 camps, usually in the suburbs. The majority of Roma in Greece are Orthodox Christians and have adopted the Greek national identity (language, names), while a small proportion of them are Muslims who reside in Thrace.