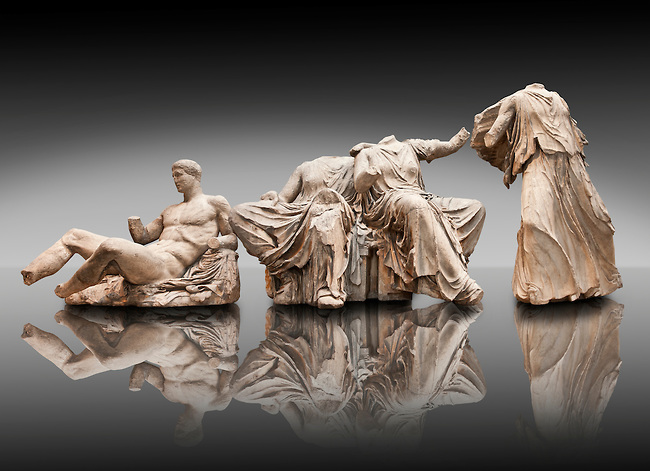 By Spiros Sideris – Athens
The lawyer who specialises in human rights issues, Amal Alamuddin Clooney, a few days after her marriage with famous American actor George Clooney, will travel to Athens to offer legal advice to the Greek government in its fight for the return of the Parthenon marbles from Britain.
The Lebanese in origin Alamuddin – who a few days ago married Clooney in a ceremony attended by several stars of art in Venice – will meet with Prime Minister of Greece Antonis Samaras and Culture Minister Konstantinos Tasoulas, along with her ​​employer, lawyer Geoffrey Robertson, announced today the law firm Doughty Street Chambers.
"The first time that Robertson and Alamuddin Clooney were asked to provide legal advice to the Greek government on this issue was in 2011. They will hold a series of meetings with government officials during their stay", added the agency in a statement.
The two lawyers will be in Athens from October 13 until October 16.
Last March, George Clooney had himself expressed his support for the return of the Marbles to Greece during the promotion of his film "Monuments Men" (The Monuments Men).