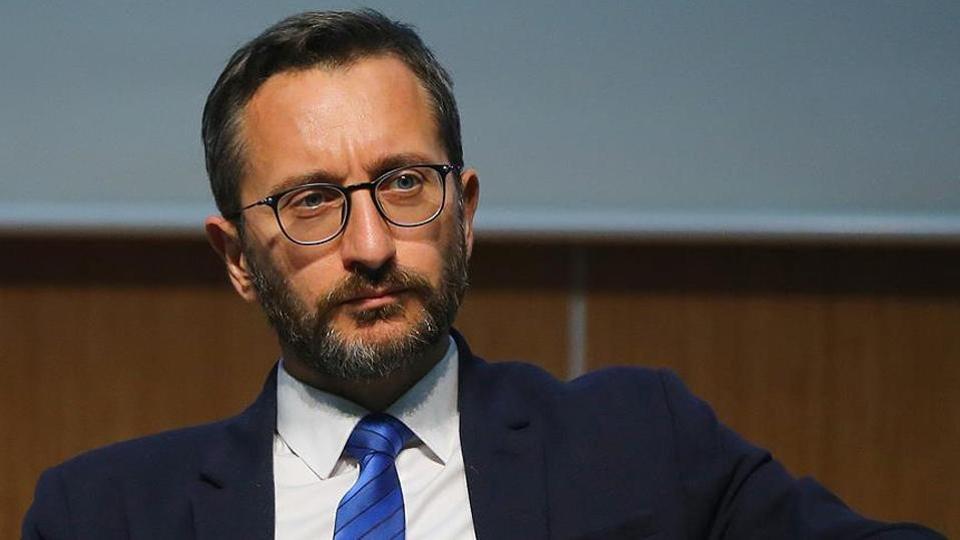 The head of media communications of the Republic of Turkey, Fahrettin Altun, stressed that Turkey remains committed to a diplomatic solution in the Eastern Mediterranean, adding that "we call on all parties to support Turkey's diplomatic efforts".
Fahrettin Altun posted on his personal Twitter account about the Turkish seismic research ship Oruç Reis, which sailed again in the Eastern Mediterranean after its scheduled maintenance in the port of Antalya.
After stressing that Oruç Reis will continue its activities within the scope of Turkey's maritime jurisdiction, Altun also noted in his post: "Our message is clear. We remain committed to the diplomatic solution. We call on all parties, especially Greece, to support Turkey's diplomatic efforts".
Continuing in his post, Altun notes: "But if you say 'what belongs to me is mine but what belongs to you is negotiable' there is no negotiation. We went through difficulties. Under the leadership of our President Recep Tayyip Erdogan, we overcame one by one the obstacles that were said to be 'insurmountable'. Every time our country, our nation won. We do not stop, we continue on the road. Have a good trip Oruç Reis»./ibna