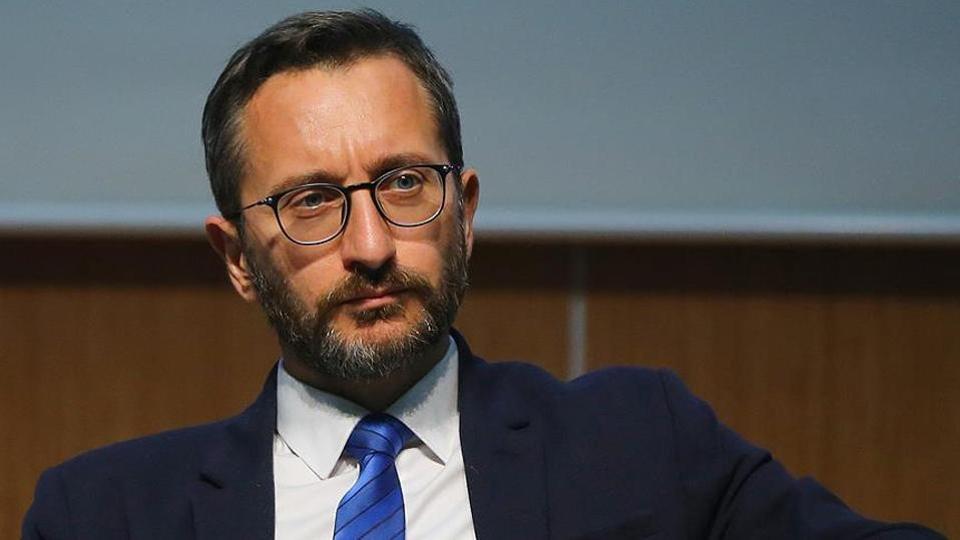 In a letter to the New York Times on May 4, Turkish Communications Director Fahrettin Altun noted that in an article entitled "In a Crisis, True Leaders Stand Out", the newspaper did not acknowledge Turkey's achievements in dealing with COVID-19, while in the article Germany is hailed as the success story against the pandemic.
"In a Crisis, True Leaders Stand Out" (editorial, May 1) did not recognize Turkey's accomplishments against the coronavirus, Altun mentions in an article-letter.
"Turkey has formed a scientific advisory board, comprising leading medical experts and professors of infectious diseases, to devise its game plan in response to the pandemic. Since then, President Recep Tayyip Erdogan's administration has been managing Turkey's response based on scientists' recommendations", the Communications Director goes on.
The numbers speak for themselves.
"While your editorial hailed Germany — where the Covid-19 mortality rate is nearly 83 per million — as a success story, Turkey, where that number is about 40, was notably absent", Altun points out.
"Thanks to its free and universal health care system, into which President Erdogan's government has invested billions since 2002, Turkey successfully slowed down new infections and has treated more than 60,000 patients", argues Turkey's Communications Director.
Altun notes that "our powerful manufacturing industry, in cooperation with relevant agencies, enabled the government to provide surgical masks to all citizens free of charge. Turkey has also donated or sold medical supplies and ventilators to 55 countries, including the United States".
"To draw the right lessons from the Covid-19 pandemic, it is crucial to acknowledge all successful nations and learn from their experiences", Fahrettin Altun concludes./ibna