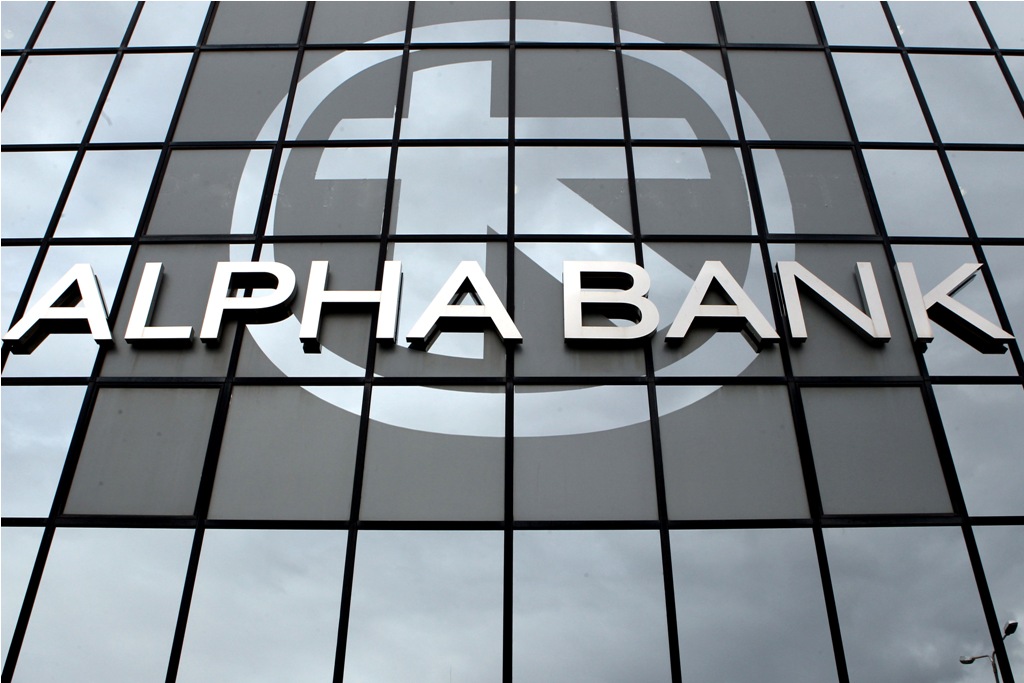 Athens, October 3, 2016/Independent Balkan News Agency
By Spiros Sideris
"There has been a positive trend in private deposits since the second quarter of 2016. In particular, since the end of last year there have been an increasingly slower annual rate of decline in private deposits.
Characteristically, the yearly rate reduction from 23% at the end of December 2015, gradually narrowed to 9.1% and 6.3% at the end of April and May 2016 and became positive at the end of June (+ 0.4%), with even higher rates at the end of July and August 2016 (+1.4% and +2.3%)", according to figures from the financial statement of Alpha Bank.
"Deposits of the private sector in monthly transactions increased in August 2016 by 1.316 billion euro, resulting in the balance of private deposits amounting to 123.895 billion euro at the end of August 2016, from 122.579 billion euro at the end of July 2016 and 121.138 billion euro at the end of August 2015", Alpha Bank says.
"The increase in private deposits in August (1.316 bn euro) came from the rise of corporate deposits (1.047 bn euro) and less so than the growth in household deposits (269 mln euro).
The growth of household deposits is due to the increase in demand deposits (139 mln euro) and to the parallel significant increase in time deposits by 304 million euro on a monthly basis, while savings deposits declined by 174 million euro.
With regard to business demand deposits, there is an increase of 6.8% on a monthly basis and by 21.3% on a yearly basis".
The analysis of Alpha Bank also states: "The significant increase in overnight deposits in the entire private sector (demand and savings deposits), the balance of which in August reached 74.3 billion euro (August 2015: 68 4 bn euro) and is connected with the growing proliferation of debit and credit cards and electronic payments, especially after the imposition of the weekly limit on withdrawals from 06/28/15.
It is a fact that the strong outflow of deposits for the period September 2014 to June 2015 (42.5 billion euro) stopped with the imposition of restrictions on cash withdrawals and transferring of funds abroad. The total private deposits in August 2016 of 123.9 billion euro decreased by 113.9 billion euro against the maximum retail deposit balance of 237.8 billion euro, which was recorded in September 2009.
The total deposits in the banking system includes, besides private deposits, the deposits of general government and those who reside abroad. Thus, the total deposits in the banking sector stood at 141.2 billion euro in August compared to 139.4 billion euro in August 2015".