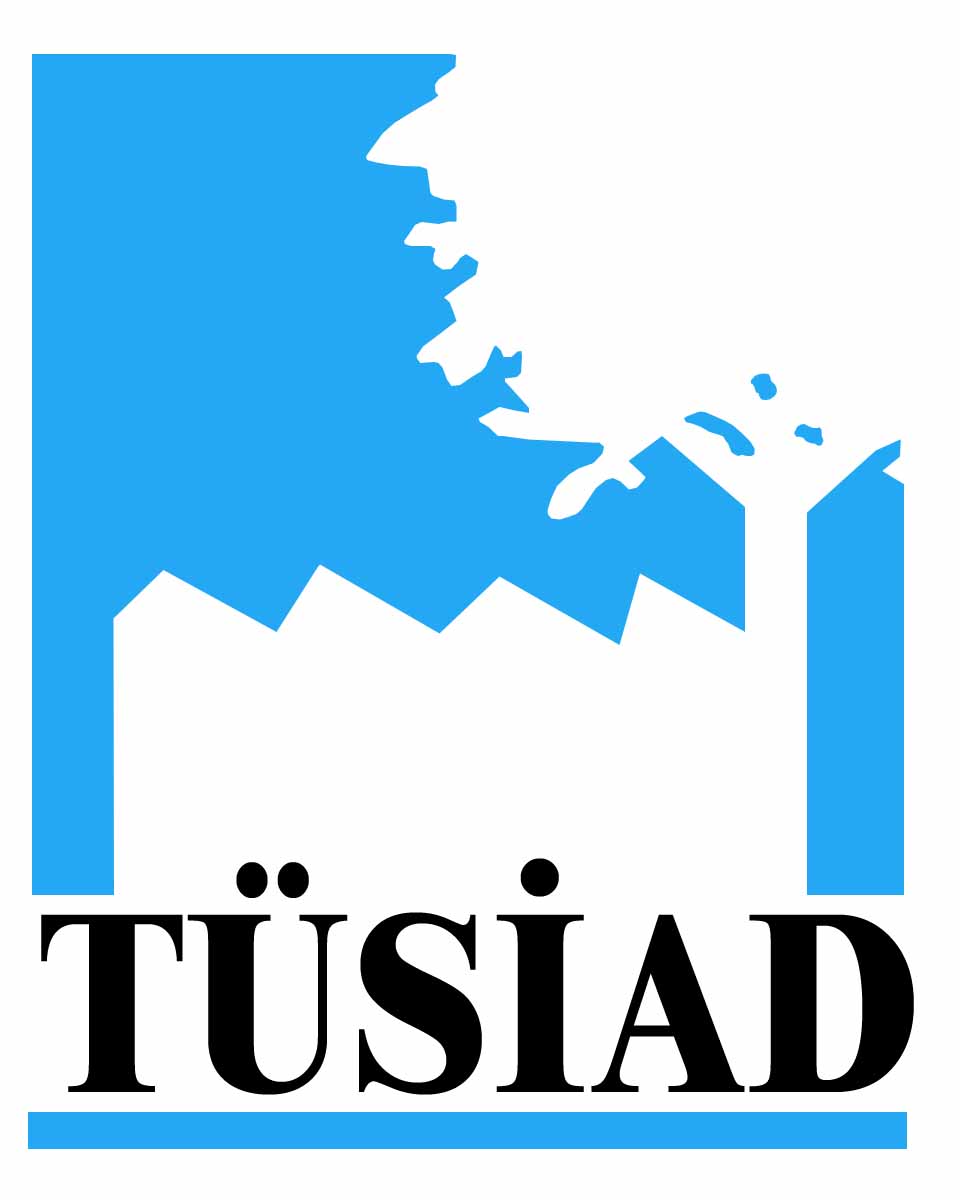 It is a rather grim period for Turkey's economy and its political and economic relations with strong international players such as Germany and the U.S.
This is why the present visit to Turkey of the German Economy and Energy minister Peter Altmaier is seen as a "window of opportunity" "to strengthen economic cooperation between the two countries, the Turkish Industry and Business Association (TUSIAD) said on Thursday.
"As political tensions ease, we should grasp this opportunity. Both Turkish and German firms would benefit from joint projects in various areas", TUSIAD's Berlin representative Alper Ucok told Anadolu Agency in an exclusive interview.
Altmaier begins his landmark two-day visit to Ankara today with the main aim to improve bilateral economic and trade ties of Germany and Turkey. He will be accompanied by a group of business personalities, "including chief executives from German business giants Siemens, SAP, and EON, as well as representatives of small and medium-sized enterprises", Anadolu reports.
As for Ucok, who is in Germany on behalf of his country's largest business association, considers this visit the best possible opportunity right now for German companies to "obtain first-hand information" on what has been changed in Turkey currently and thus study what kind of steps can be made next.
The Turkish representative noted that "Investments in railway infrastructure, energy efficiency projects, renewable energies, Industry 4.0, chemical and healthcare technologies are the main areas with ideal opportunities for joint projects." Meanwhile, Ankara's business actor does see Berlin as a possible loan provider to Turkish firms "through the development bank KfW. It can also support businesses with export credit guarantees known as Hermes. These would make a big contribution to boosting economic and trade ties between Germany and Turkey."
Turkey is looking forward to the useful (and necessary, Ankara believes) review of the EU-Turkey Customs Union which is considered a powerful tool to transforming (strengthening) the Turkish private sector.
Last April, Altmaier and the former Energy minister of Turkey, Berat Albayrak had "vowed to improve relations between their countries after months-long tensions." Back then, Altmaier had announced the Turkey-Germany Energy Forum which will take place now. It is expected to be a major event where influential market people will hold constructive dialogue. It will be held this Friday…. / IBNA