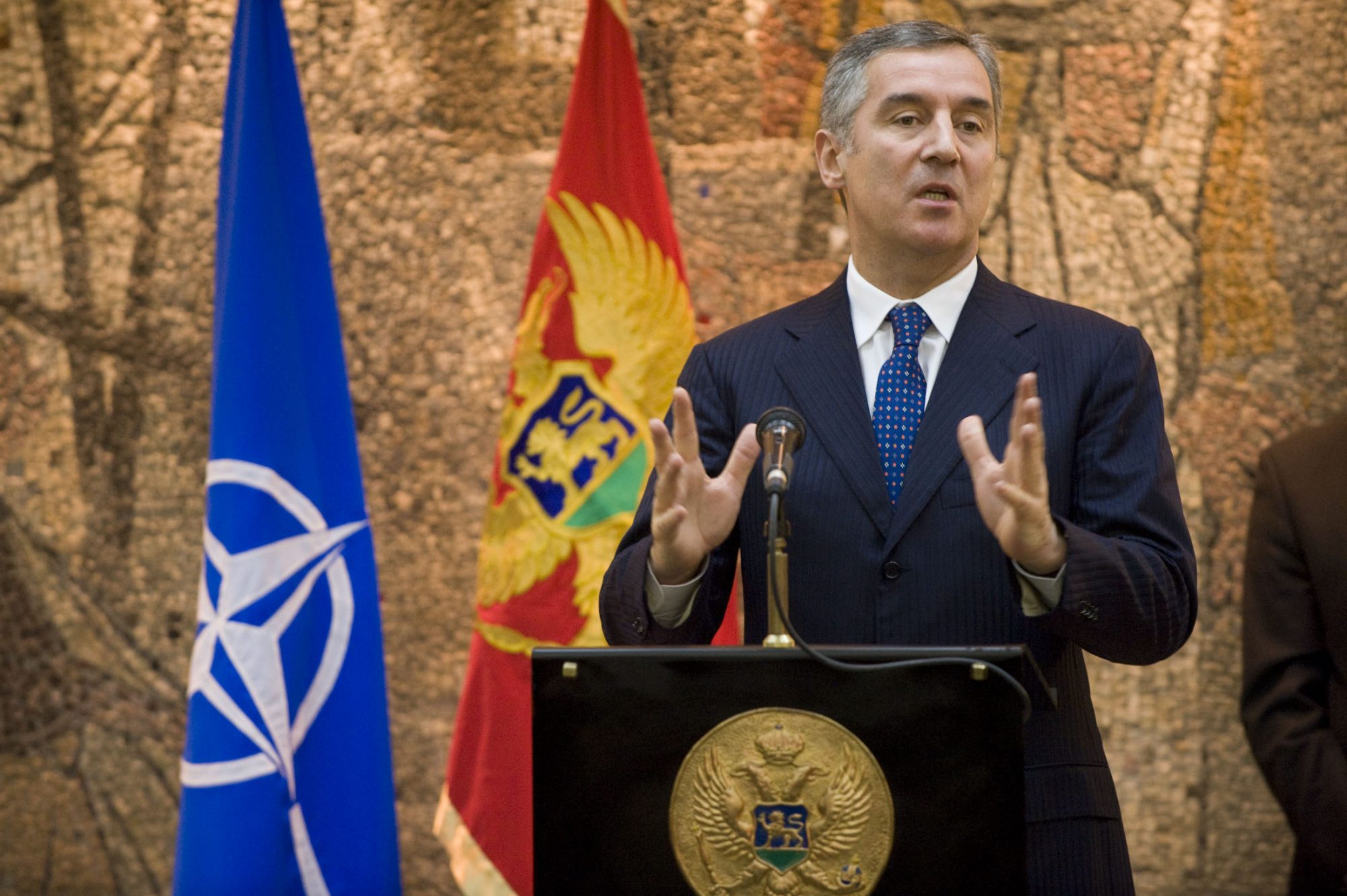 The government of Montenegro and the Serbian opposition led by former Belgrade mayor Dragan Djilas "intensively negotiate on models of co-operation", according to tabloid "Alo!" which supports the ruling Serbian Progressive Party and president Aleksandar Vucic. The tabloid equates the Montenegrin government with president Milo Djukanovic calling him the "absolute master" of the Balkan country.
"Their common aim is to destroy the policy of Serbia with regard to Kosovo", it claims adding that "lately, Djukanovic has much better relations with the Albanians than with the Serbs. The president of Montenegro "is ready to share his funds in order to make Kosovo a completely Albanian (state), leaving Serbs with nothing", according to "Alo!".
The pro-Vucic tabloid alleges that "the negotiations" began during the summer, in coastal Montenegro; "and in the meantime, Djukanovic has sent his envoys to Belgrade". "All they (envoys) wanted to know was how much money the Alliance for Serbia needs to overthrow Vucic", it added alluding to the movement led by Djilas.
"Djukanovic has decided to renew his good relations with the Serbian opposition and help his friends Hasim Thaci and Ramush Haradinaj (president and prime minister of Kosovo respectively) by attacking Vucic", "Alo!" reads.
Serbian tabloids often label Djukanovic -who once was the ally of Slobodan Milosevic- as "traitor" and a supporter of "Greater Albania".
"Alo!" reminds that Montenegro recently sent two soldiers to the NATO mission in Kosovo and that a Montenegrin military envoy was present at the celebration of the anniversary of operation "Storm" in Croatia earlier this month. Both moves have been condemned by the Serbian government as unfriendly towards Serbia.
The tabloid even accuses Djukanovic of influencing German chancellor Angela Merkel to give a statement which expressed her opposition to the idea of creating new borders in the Balkans. Tabloids earlier claimed that the Serbian opposition demanded from Merkel to oppose the change of borders.
Earlier this month Vucic revealed that he strives to achieve the border demarcation between Serbia and Kosovo as a solution to a long-standing dispute. His statement is widely interpreted as a wish to initiate the procedure that will lead to the partition of Kosovo, which he has neither confirmed nor denied…. / IBNA
Main Photo (File): President of Montenegro Milo Djukanovic