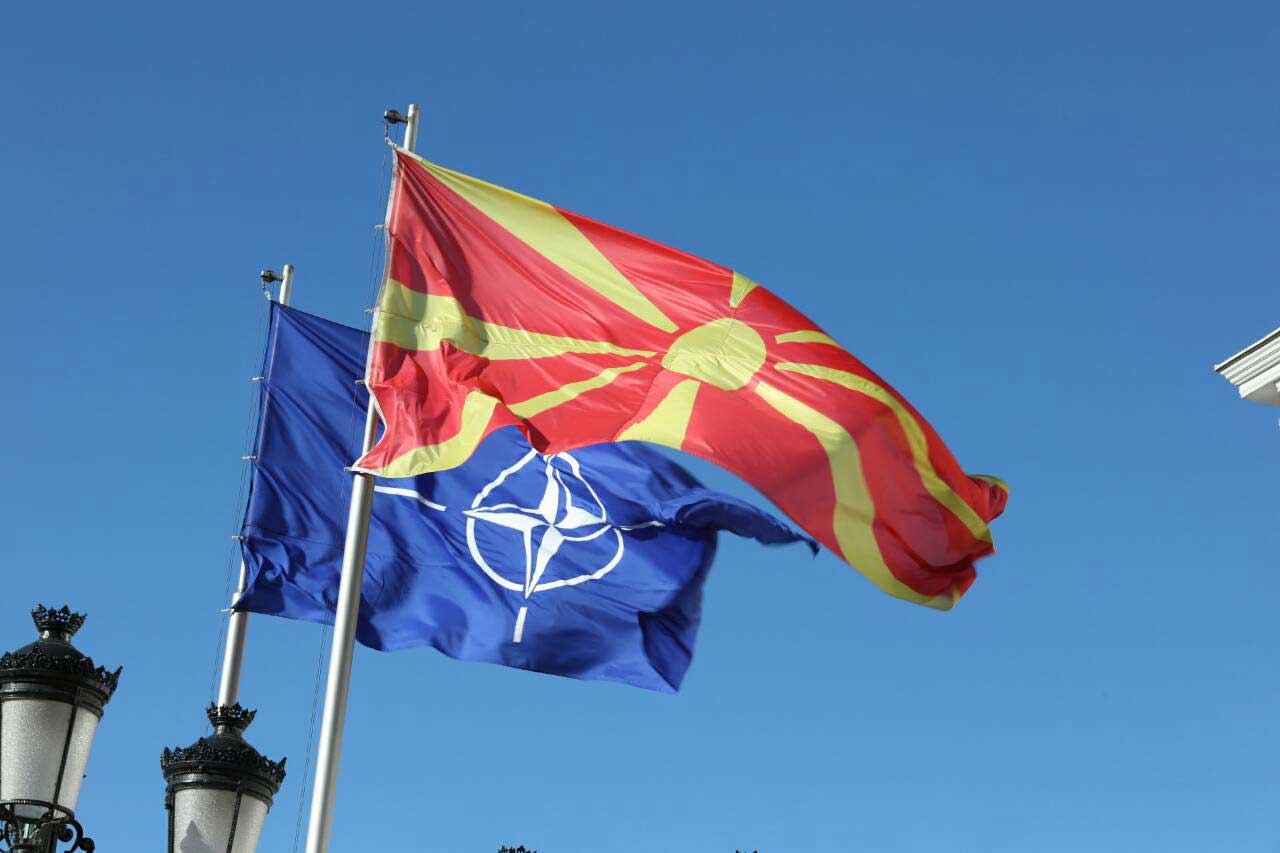 North Macedonia is half way into its process for the full ratification of the NATO's accession protocol by parliaments of member countries. So far, half of the member states have ratified this protocol, the government says.
"So far, 13 out of 29 member states have ratified the protocol. We have been announced that the procedures for the ratification of this protocol have also been launched by other member countries. We expect the procedure to be finalized by the end of the year", said Dane Talevski, PM Gruevski's adviser on foreign affairs.
Meanwhile, the government is also optimistic that the country will become the 30th member of the alliance during the NATO summit which will be held in December.
Acting US ambassador to Skopje has also expressed her support for the finalization of this process.
"North Macedonia has conducted the necessary reforms to become a full NATO member, therefore, the US offers its full support for this process", said Micaela Schweitzer-Bluhm. /ibna/